Widely available at Bunnings stores nationwide, Ekodeck composite decking has become one of the biggest names in decking in Australia. Their new Ekodeck+ Designer Series improves upon their original range. Offering a fantastic range of high-end colour options, great tech specs, and a warranty of "up-to 20 years".
GET A QUOTE ON EKODECK INSTALLATION
Leisure Decking are one of Melbourne's leading installers of composite decking products. Call Stephen today for a free quote. Or just to chat more about Ekodeck's range of decking products.
WHAT WE LIKE ABOUT EKODECK
In much the way Modwood had become synonymous with "composite decking", Ekodeck is fast becoming part of the Australian vernacular. Partly due to it's wide availability through Bunnings. But also because they're building a solid reputation for making beautiful, functional decking products.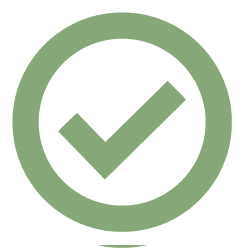 Great slip ratings at R10 & P5.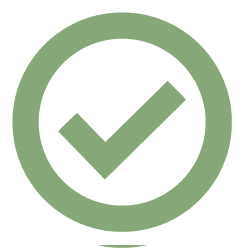 The colours look more natural than many competing products.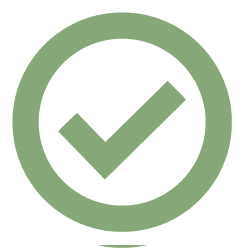 Solid warranty of "Up to 20-years".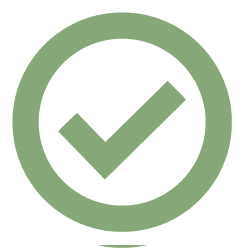 The capping/shell wraps completely around the boards.
The team at Leisure Decking think so. The technology of the Ekodeck Designer series is comparable with other 'higher quality' composite decking boards that are on the market today. So if you like the look and feel of their range - then we have no hesitation in recommending and installing Ekodeck.
Ekodeck's Designer Series decking boards are available in 6 rich colours that are sure to compliment your home or business. They offer great tonal variation, which helps the boards to look more natural and varied.