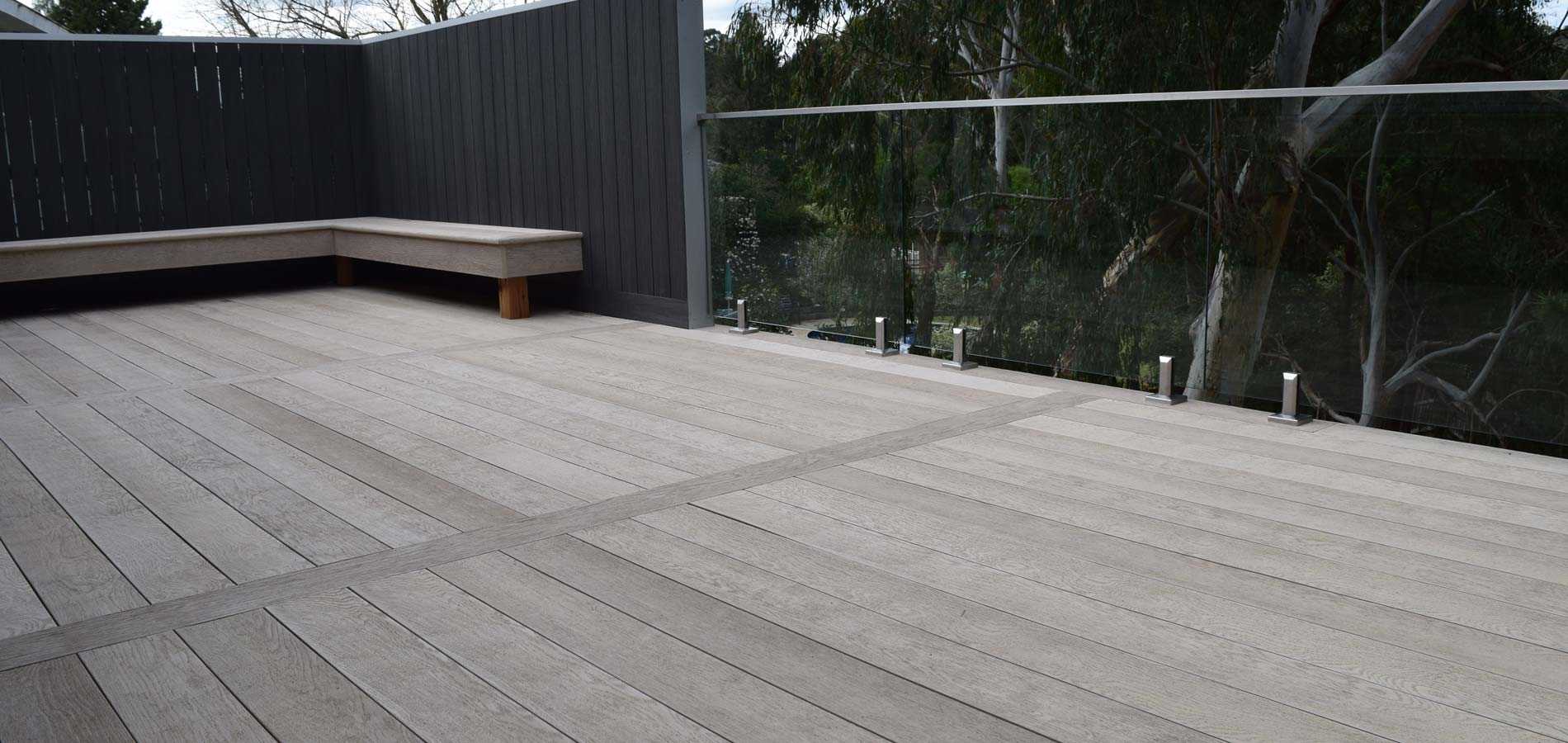 MILLBOARD DECKING
THE BENCHMARK IN COMPOSITE DECKING
No other composite decking board comes close to matching the natural look and feel of the premium Millboard range. It is next level.
Millboard is relatively expensive when compared to other composite decking boards. But, when you get to see a Deck made with Millboard, you can instantly see why.
Millboard has gone to extreme lengths to perfectly replicate the texture and colour of natural timber. Having invested in many more casts, or dies, their boards have huge variations from board to board. After installation, you'd be hard pressed to tell the difference between Millboard and natural wood.
But, unlike timber, Millboard comes with a market-leading 30 year warranty. It is of an unrivalled quality and appearance.
Millboard has a unique fixing system. The composition of the boards allows for their special screws to drive underneath the surface of the boards. Which then closes back over the screw heads to provide for a near-invisible fixing.
Millboard has two board profiles and widths. Their standard boards, which are anything but standard, are 176mm wide and come in a range of colours and finishing options.
Their premium "Driftwood" boards are wider at 200mm and replicate the aged feel of Redgum sleepers.
There's truly unlimited creative potential when it comes to Millboard.
If you're looking to make a huge impact. If you're looking to have a deck unlike any other. Or if you only have a smaller deck. Then Millboard composite decking is sure to make an impact.
APPROVED MILLBOARD INSTALLERS
MELBOURNE

Leisure Decking are accredited Millboard installers in Melbourne. We have worked extensively with it. We meet or exceed the requirements to achieve the 30 year warranty. We understand the idiosyncrasies of laying it. And how to do the boards justice. Check our status as approved installers by contacting Millboard's Australian Distributors at millboarddeck.com.au

CARBONISED EMBERRED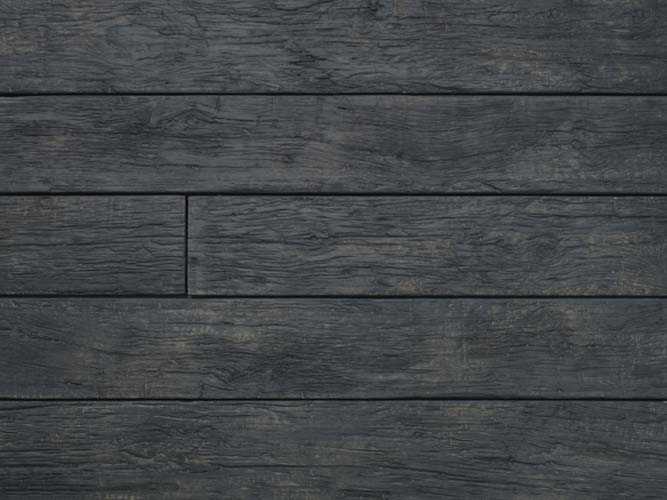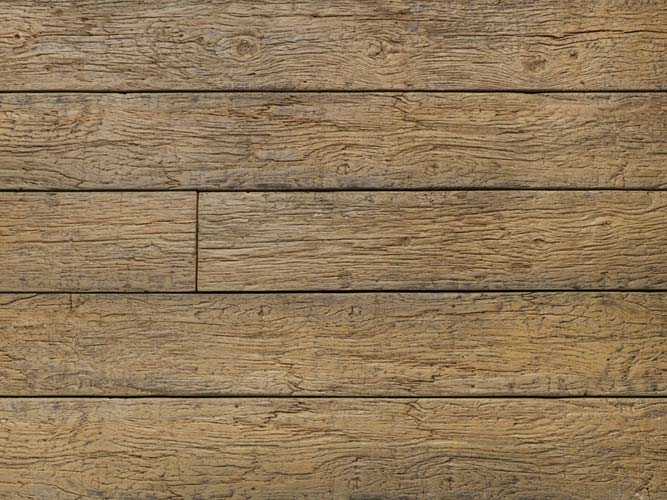 WEATHERED OAK VINTAGE

SMOKED OAK