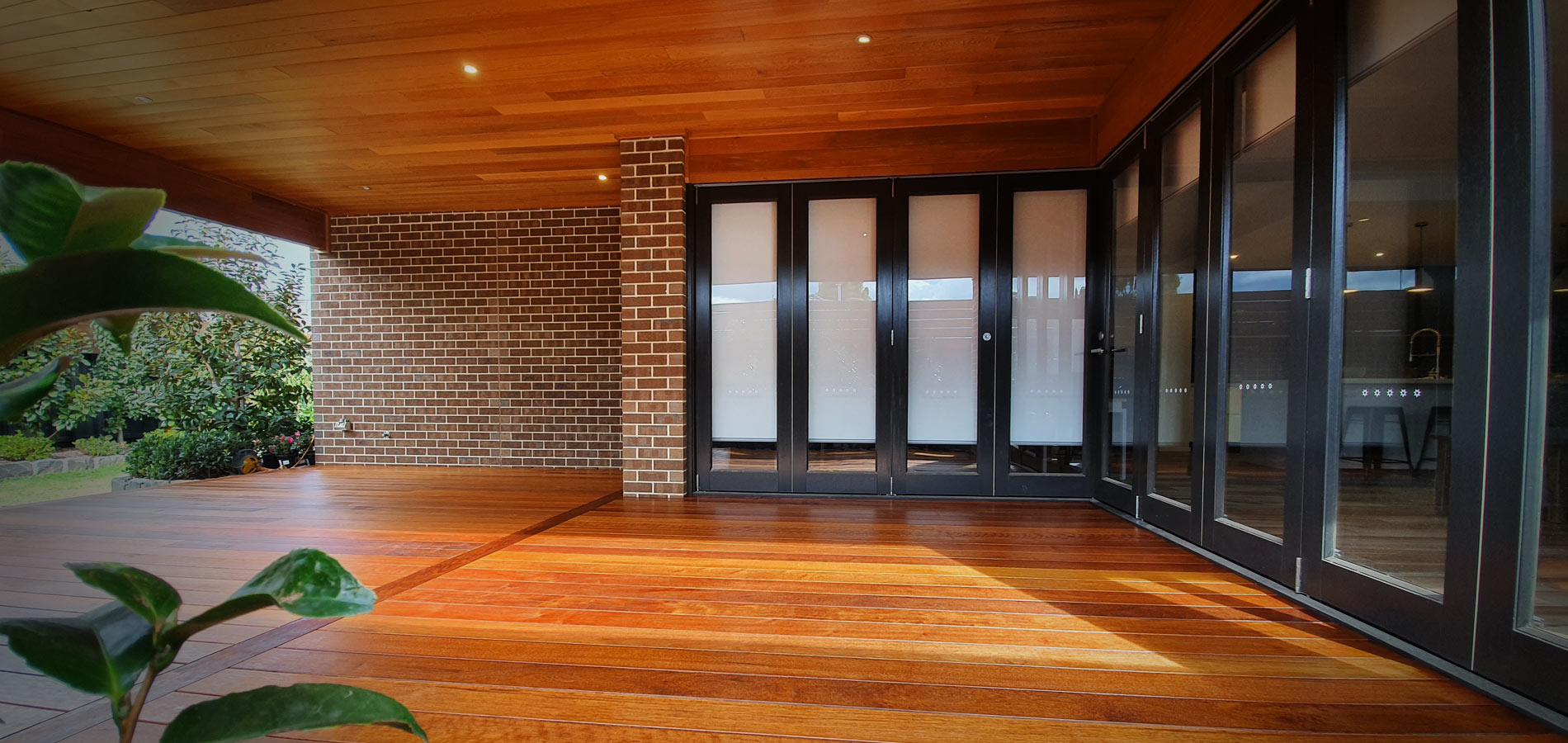 TIMBER DECKING
THE NATURAL CHOICE
Timber Decking

Melbourne
We love the way that timber decking can transform any outdoor area. Even the smallest of spaces can be transformed with a custom designed, timber deck. Connecting your home to the outdoors. Adding warmth and life to modern facades, and enhancing the character to period homes.
Leisure Decking are one of best timber decking builders in Melbourne. With over 23 years of experience in designing and building timber decks, Stephen can work with you to assess your home or business. To come up with a timber deck design that will not only look amazing, but will add functional space to your property.
Designing Your Timber Deck
When Stephen arrives for your site inspection he will begin by listening to your hopes, design ideas, and concerns. Then he will inspect the space and work with you to design a deck that just 'works'.
Stephen has the experience to see issues ahead-of-time and be honest with you about what can and cannot be done. He will draw on his experience to offer alternative suggestions and deck design ideas that you may not have considered.
In most instances, you'll receive a written quote – on the spot.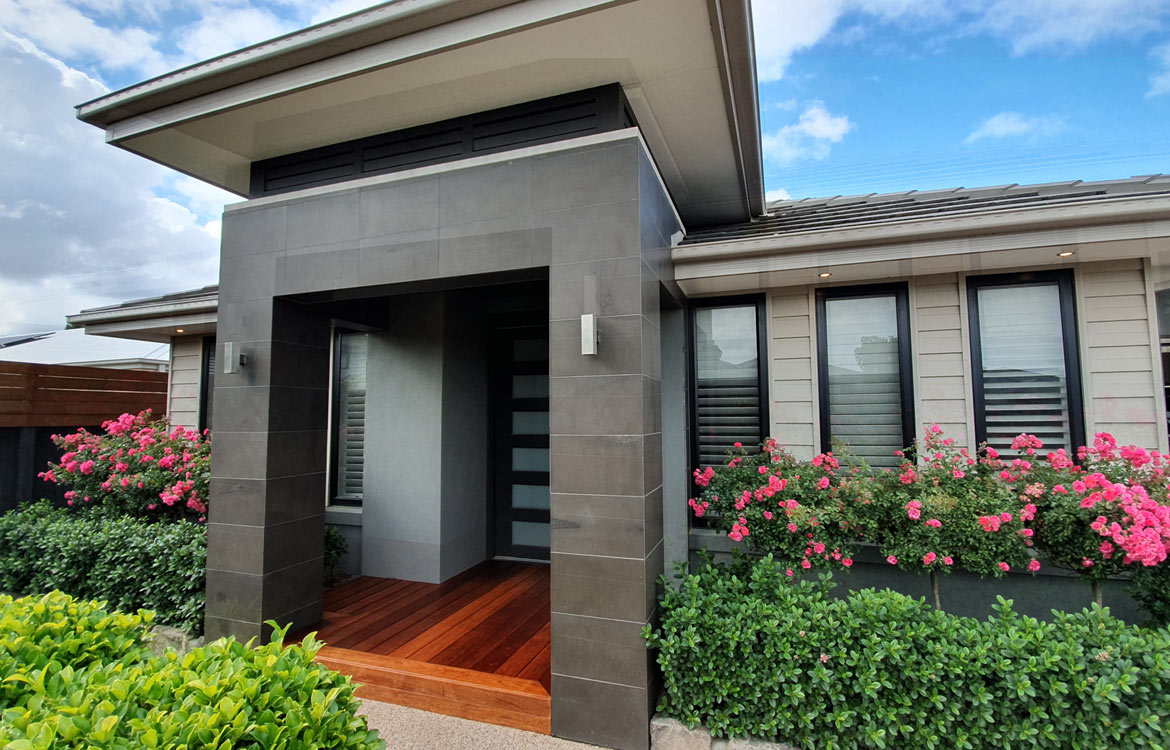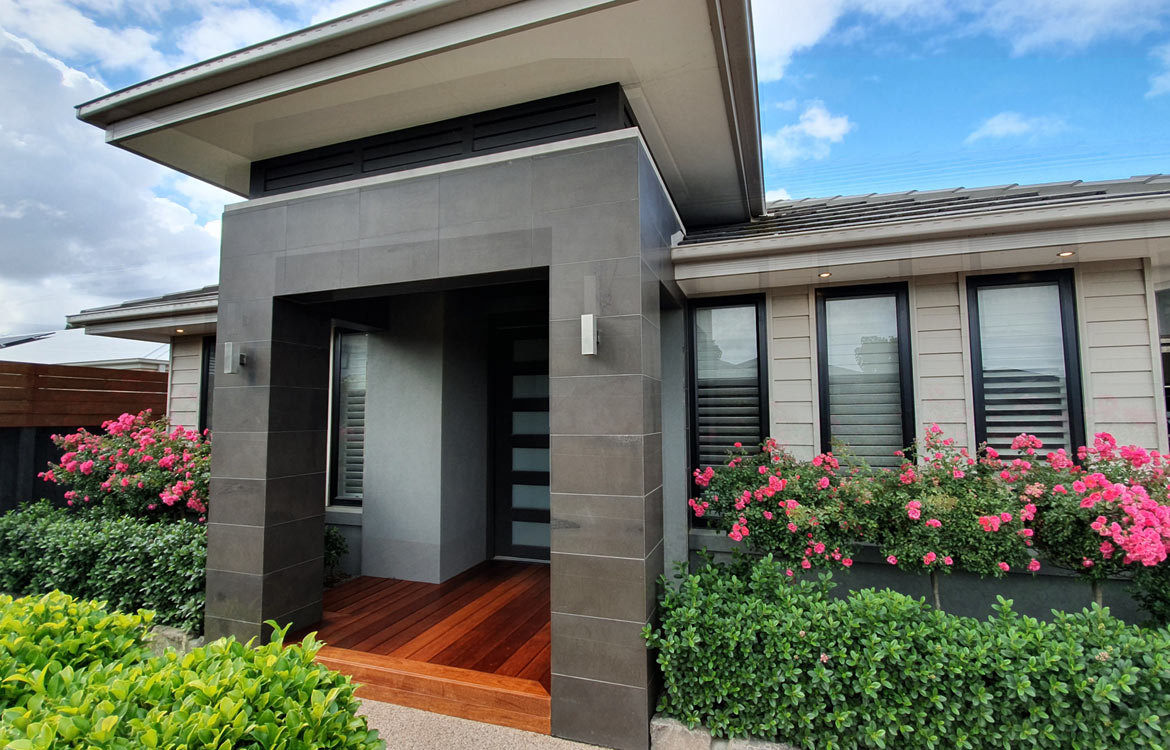 Timber Deck Builders in Melbourne
When it comes to building timber decks, we pride ourselves on providing the absolute best quality materials and service possible. We choose to use premium materials because you should expect it, and we won't put our name to anything less.
We've built a proud reputation for designing and building the best timber decks in Melbourne. So if you're looking for REAL value for money timber decking builders, call Leisure Decking today for a chat about your options. We love talking about decks!