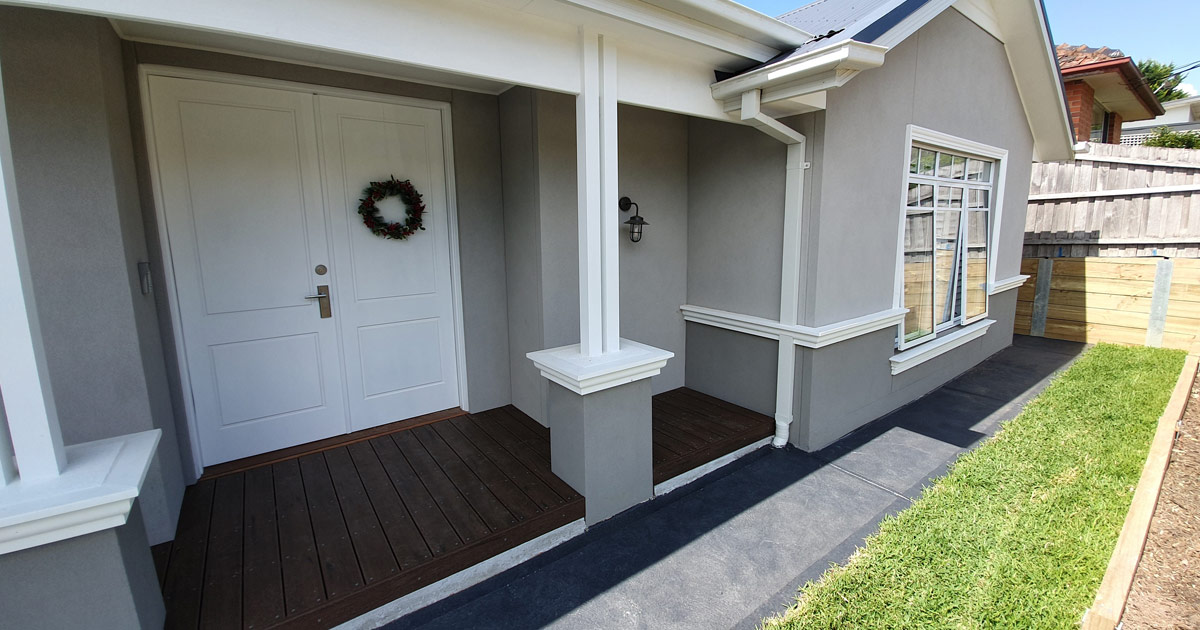 MODWOOD DECKING
ModWood Decking in Melbourne has become synonymous with the term 'composite decking' in Australia. Australian owned, operated and manufactured - ModWood Decks has proven its durability after years of exposure to the harsh Melbourne environment,
A favourite with architects and developers, and tested in countless domestic deck builds across the country; ModWood is THE trusted name in composite decking in Australia.
ModWood offer three composite decking ranges:
The 'Natural Grain Collection' - The original decking range that made the ModWood name;

'XTREME GUARD' - The latest in composite decking technology;

And, 'Flame Shield' - ModWood's answer to Australian bushfires.
MODWOOD XTREME GUARD DECKING RANGE

Modwood's XTREME GUARD range are the latest generation of decking boards from the Australian owned manufacturer. These boards are FULLY CAPPED. This means that the outer coating, or shell, wraps completely around the decking board - rather than just the top.
Being fully capped, the decking is better protected from the elements and lasts many years longer. This is reflected in the much longer limited warranty of 25 years for durability, fade and stain resistance. Compared to their limited ten-year Residential and seven-year Commercial warranty for their original 'Natural Grain Collection'.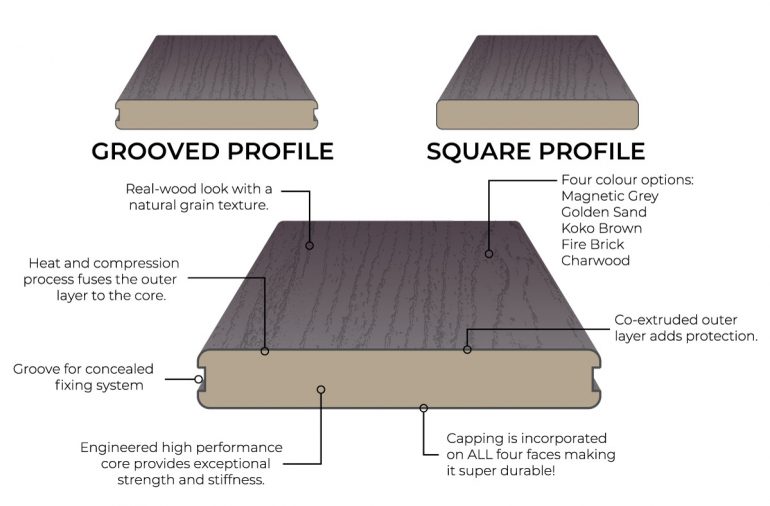 MODWOOD XTREME GUARD COLOUR RANGE
MODWOOD NATURAL GRAIN COLLECTION
MODWOOD FLAME SHIELD DECKING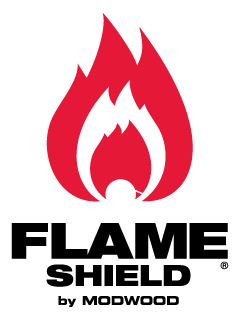 As an Australian owned company, ModWood have recognised that bushfires are a natural and unavoidable part of life for Australians. ModWood have created the Flame Shield range of decking boards that are rated to BAL-40 - the highest BAL (Bushfire Attack Level) of any timber-based composite decking available in the Australian market.
The decking boards have a high slip rating of R11, thanks to the deep grain in the shell of the boards. Available in the four colours of the ModWood Natural Grain range, Flame Shield decking retains the natural look and feel that ModWood has become known for.
If you're in a bushfire prone area, the Flame Shield range by ModWood is a fantastic option for your new deck.
ACCREDITED MODWOOD INSTALLERS
MELBOURNE