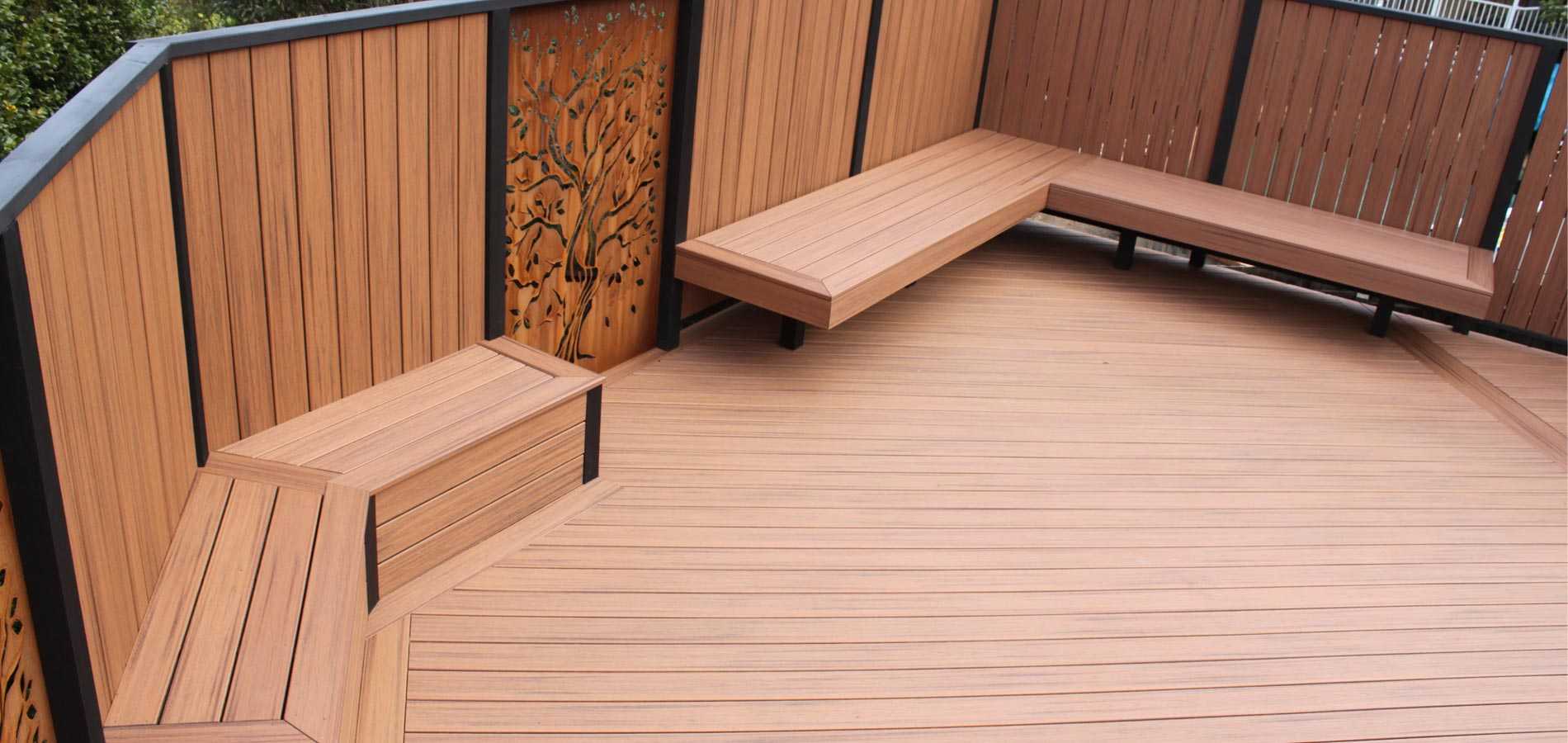 A TREX TREASURE
PROUDLY BUILT FOR CHRIS, OCEAN GROVE
Trex Composite Deck
Ocean Grove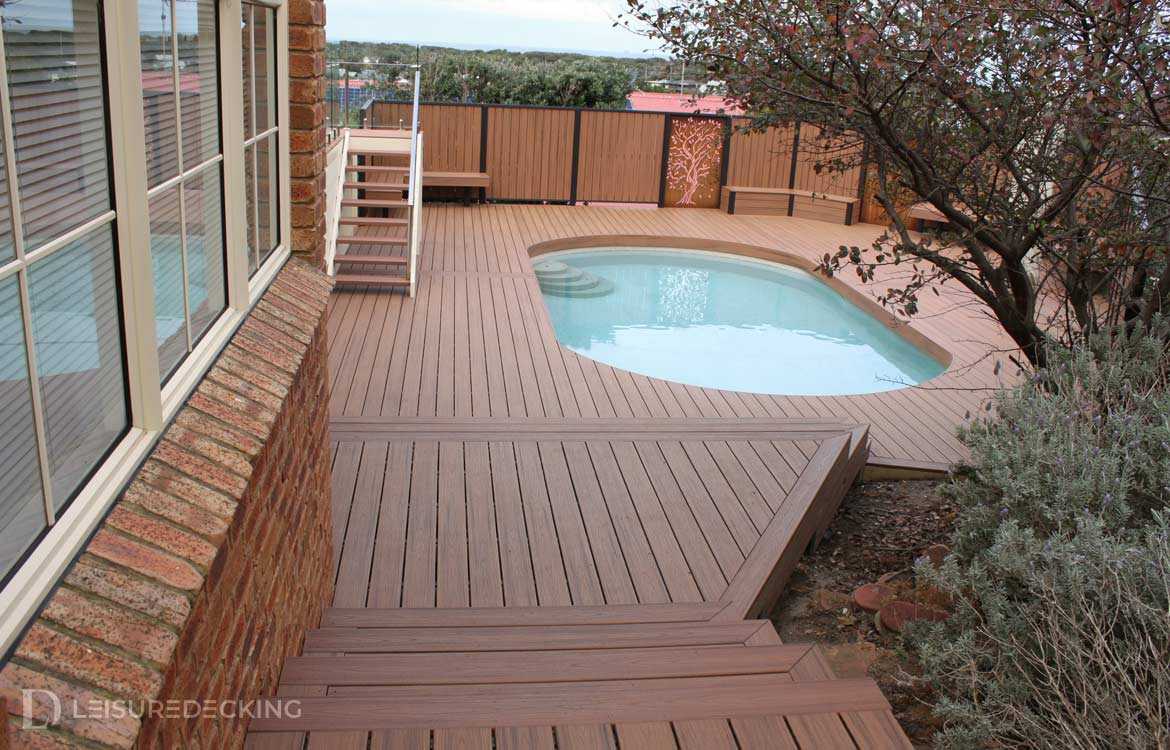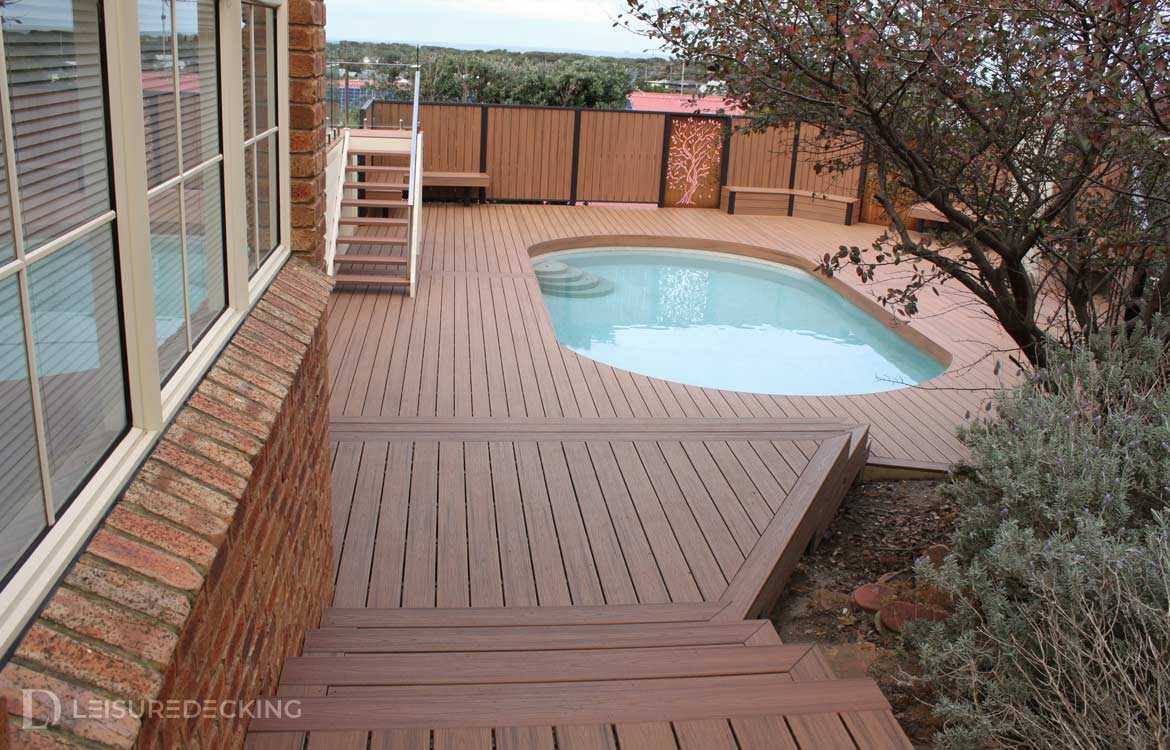 Chris from Ocean Grove asked us to come down and access his old timber deck and screen. Chris was after a hard-wearing, low maintenance deck that would stand up the harsh elements down at 'The Grove'. Trex was the perfect solution for Chris.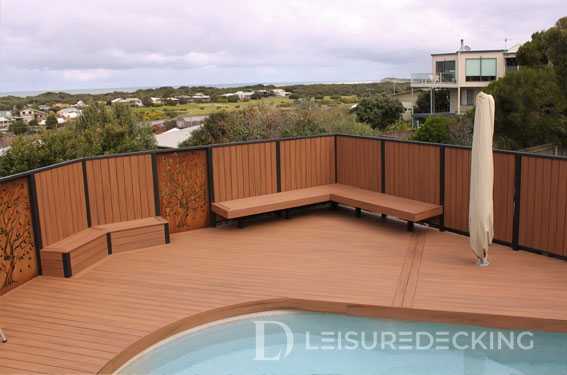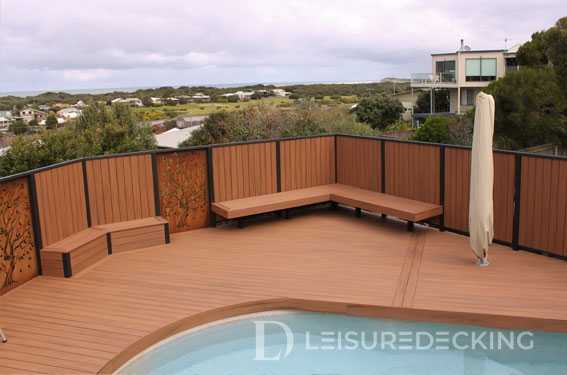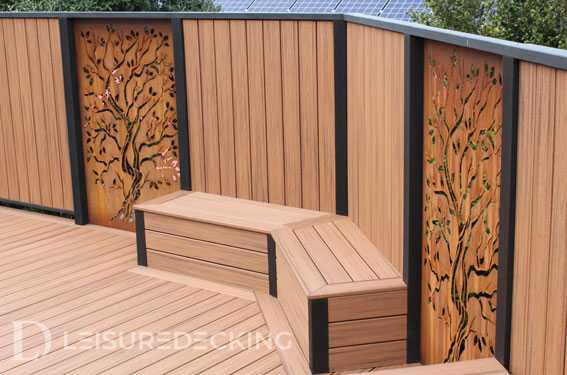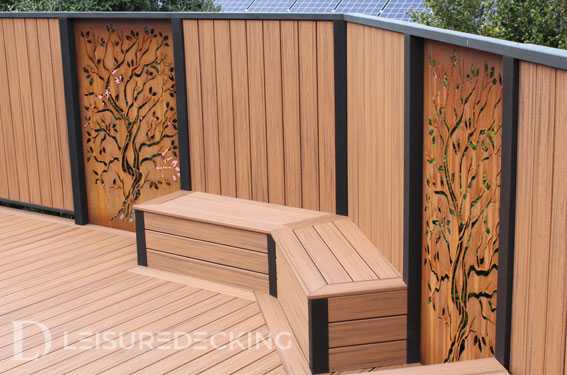 "… We are delighted with the result! The quality of the workmanship is excellent and the boards look and feel great…"
– Chris and Anne, Ocean Grove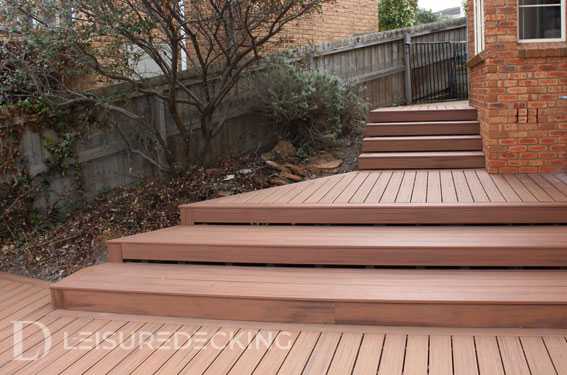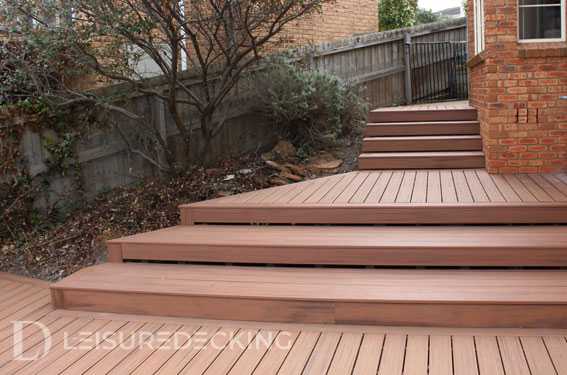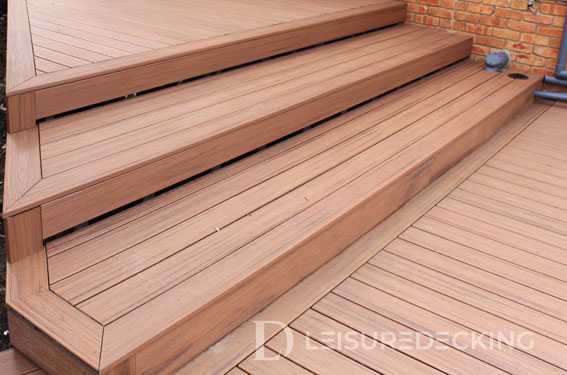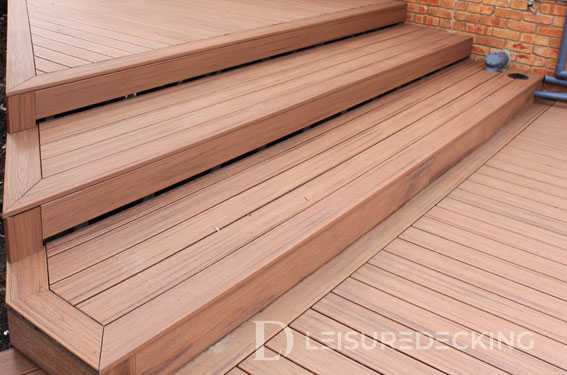 TREX DECKING DETAILS

Chris' new deck was installed using premium Trex Composite decking in 'Tiki Torch' finish. Trex carries a 25 year warranty, and comes in a wide array of colours and finishing options.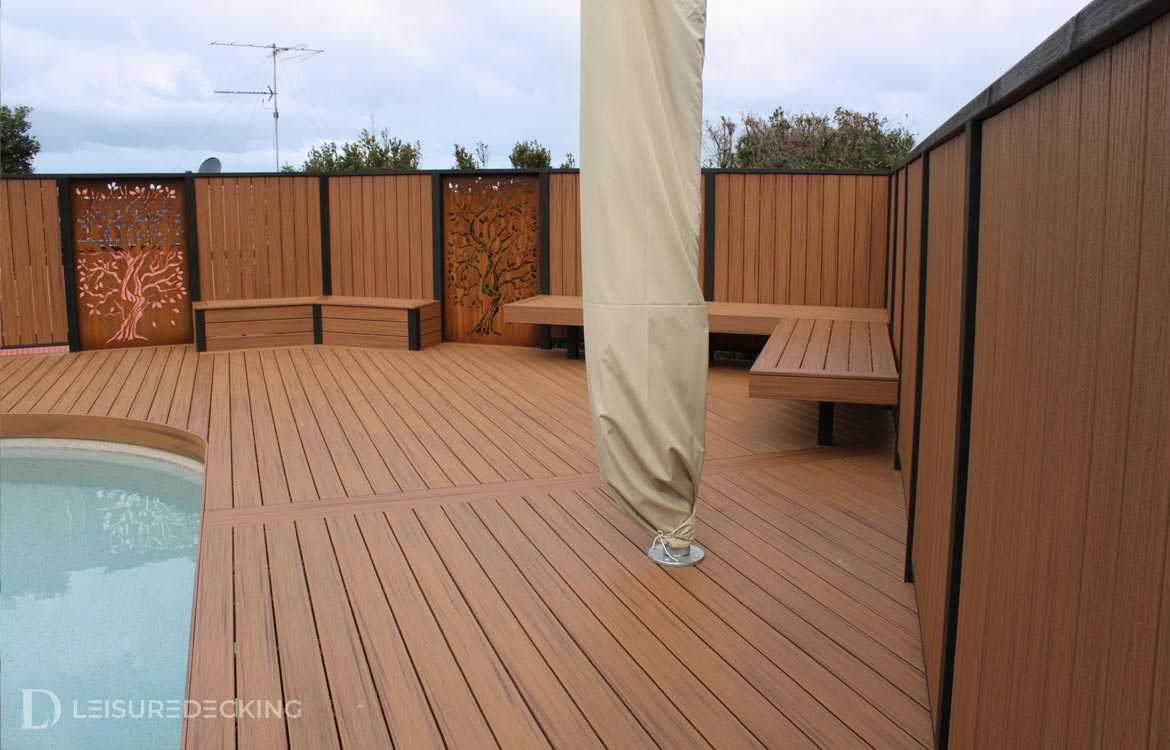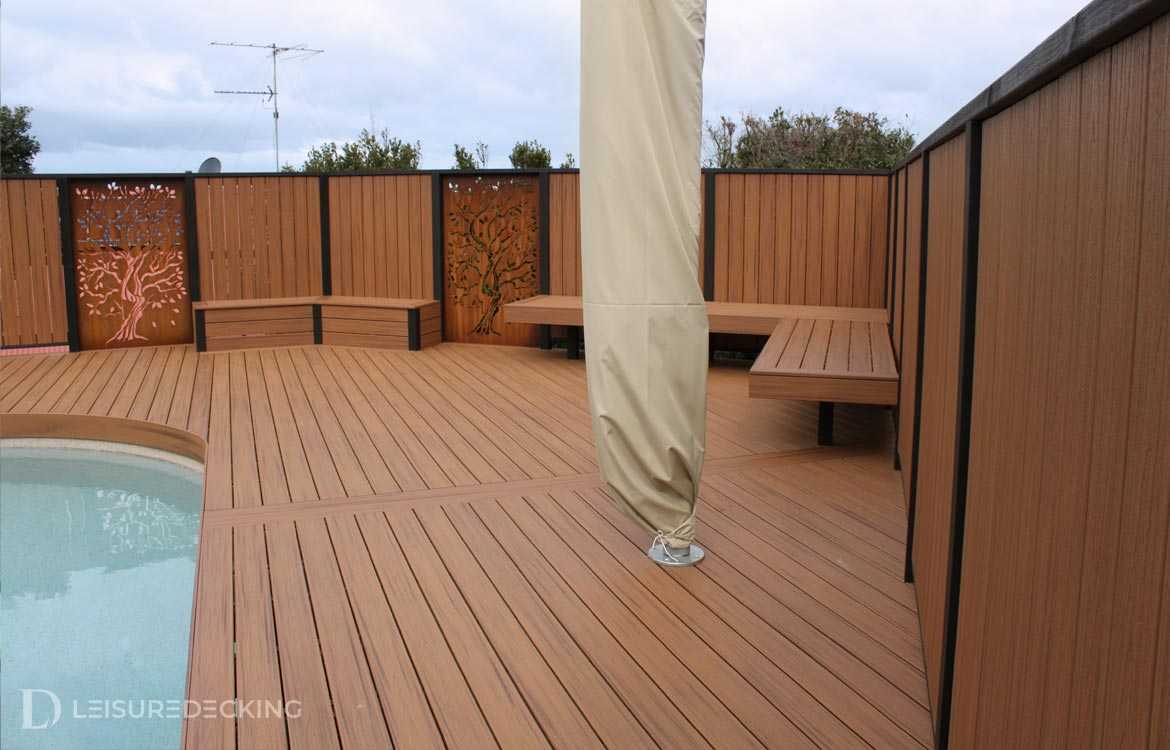 While he had his own ideas, Chris was more than happy to let us express a little creativity with his deck. The results speak for themselves!
LIKE TO KNOW MORE ABOUT TREX?
The team at Leisure Decking are accredited Trex Installers at TrexPro level in Melbourne. So we know just about everything there is to know about Trex decking. Trex is a well established composite decking manufacturer with a huge range of boards and options. Trex has developed their own range of LED deck lighting, along with glass and steel balustrading. If you'd like to hear more about Trex, call Stephen today for a chat.