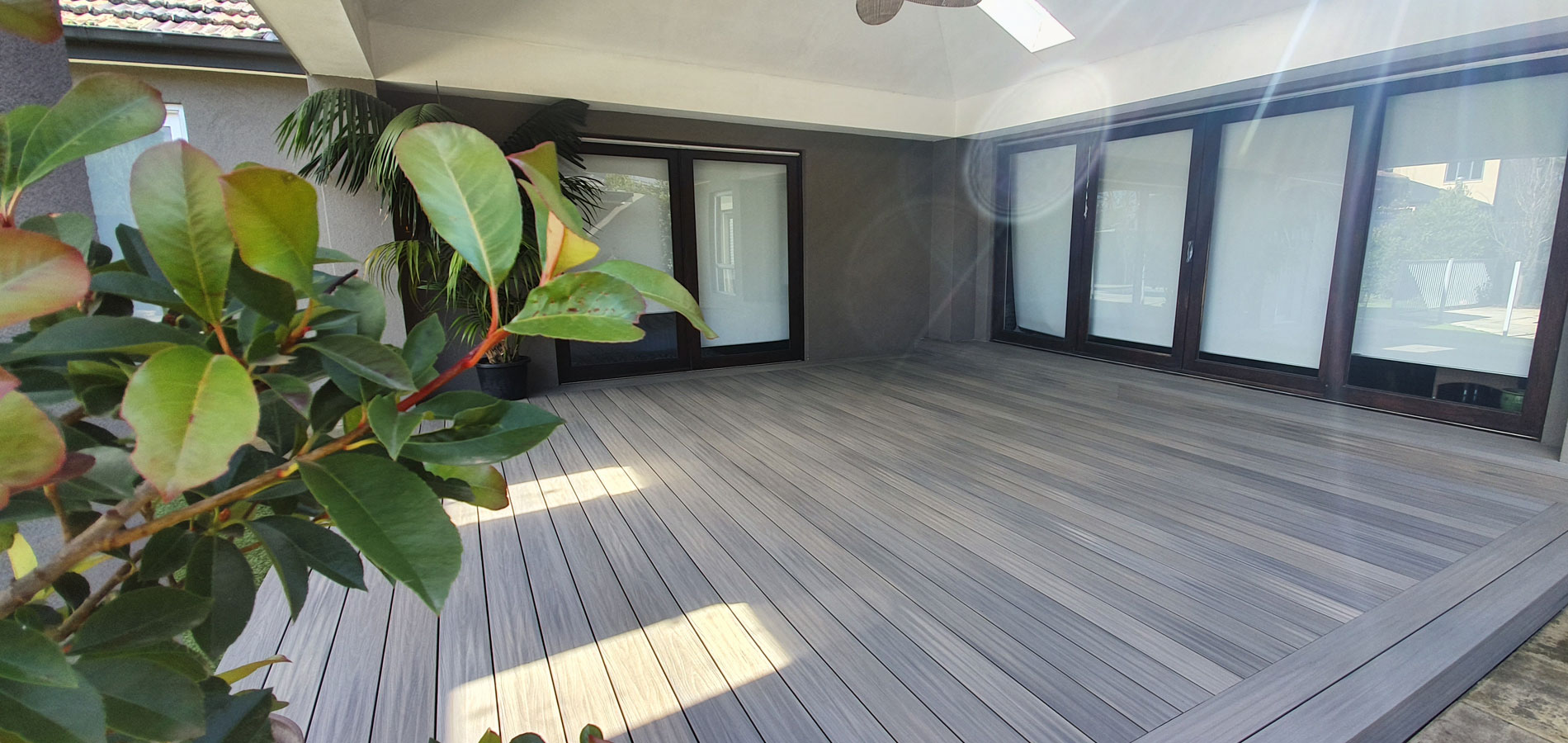 BLACK ROCK BEAUTY
Composite Decking
Black Rock
After her existing timber decks failed, Merryn wanted a low-maintenance decking solution that would look amazing for decades to come – without the hassle. With a 25 year warranty and colours that suit her home perfectly, Poliwood's composite decking boards were the perfect choice for Merryn.
We're extremely grateful that we had the opportunity to work on this 'triple decker' for Merryn in the beach-side suburb of Black Rock.
Merryn's project involved the replacement of three separate decks, including a front path and landing, rear alfresco area, and side deck.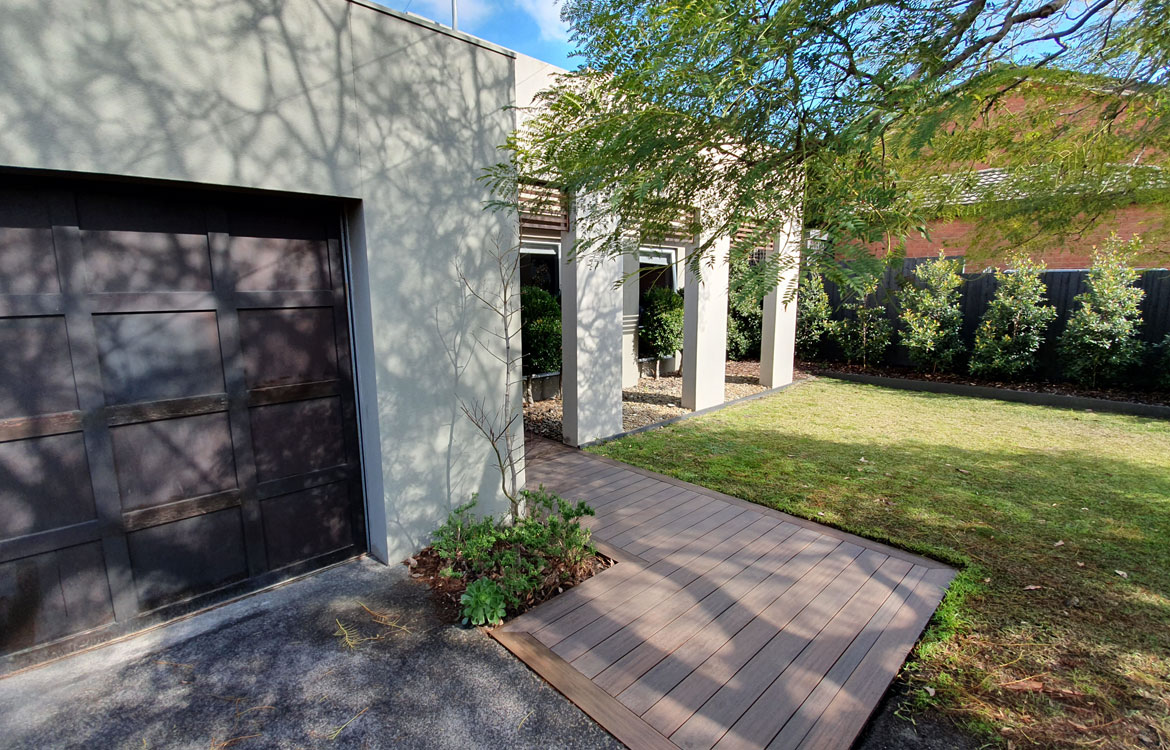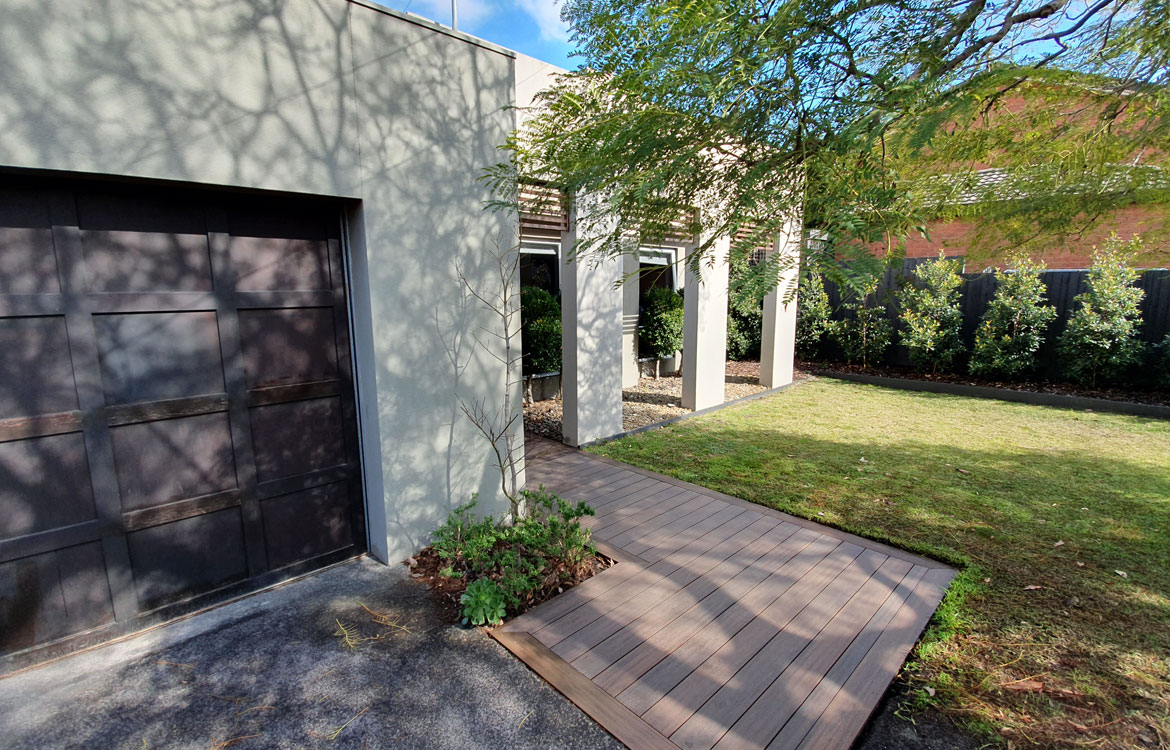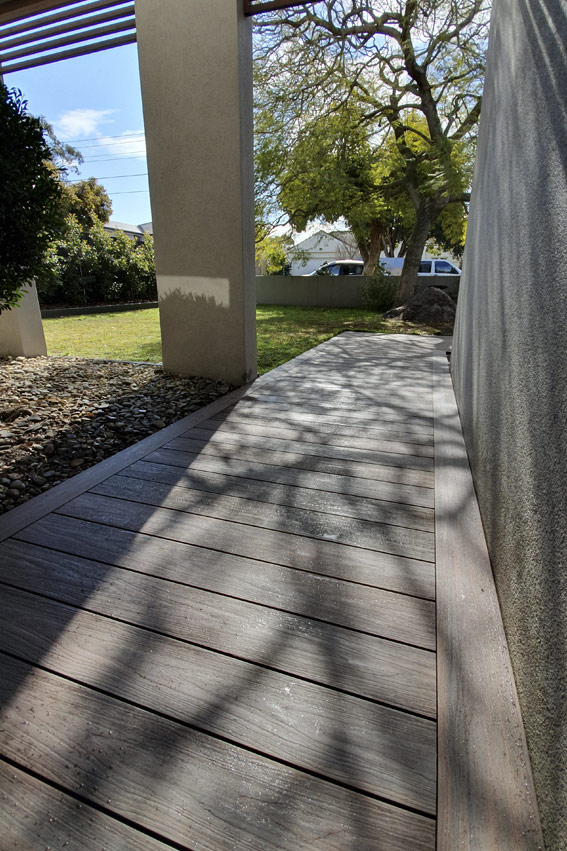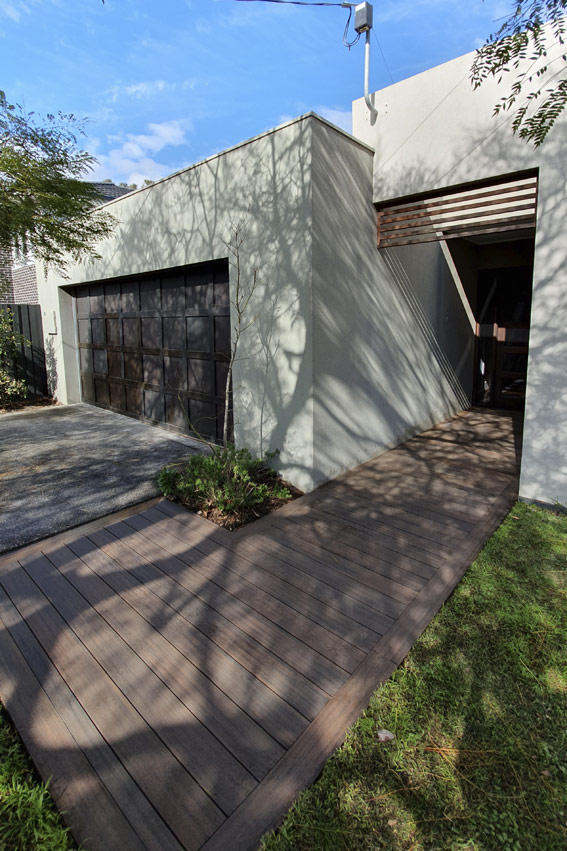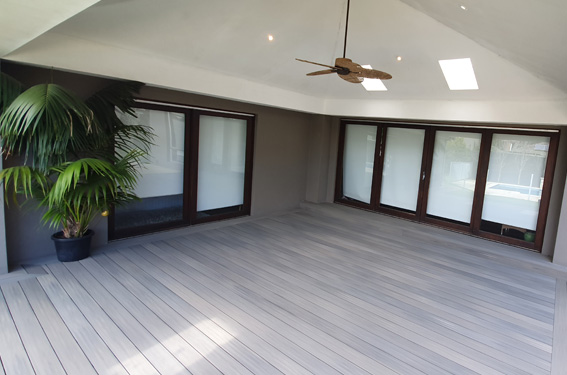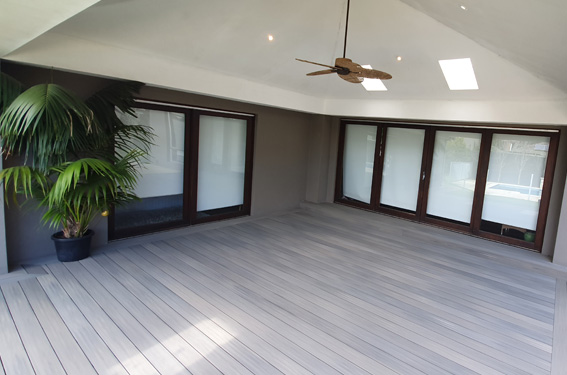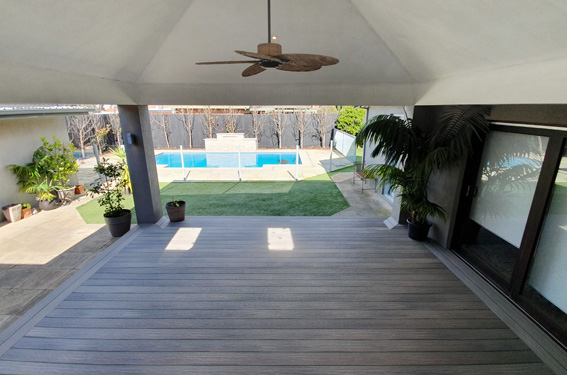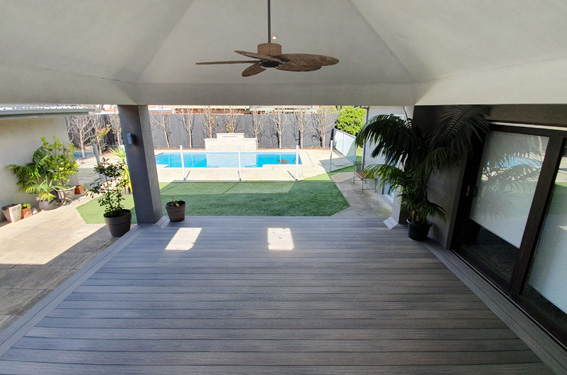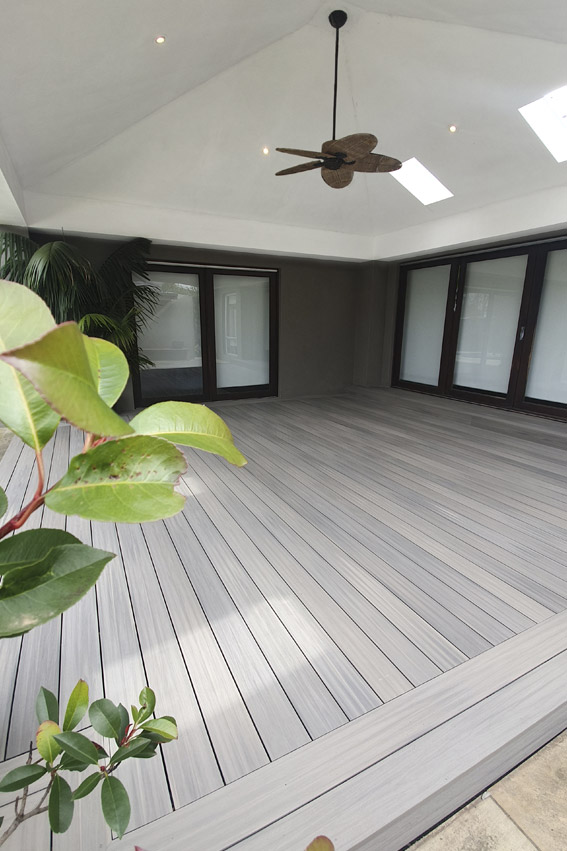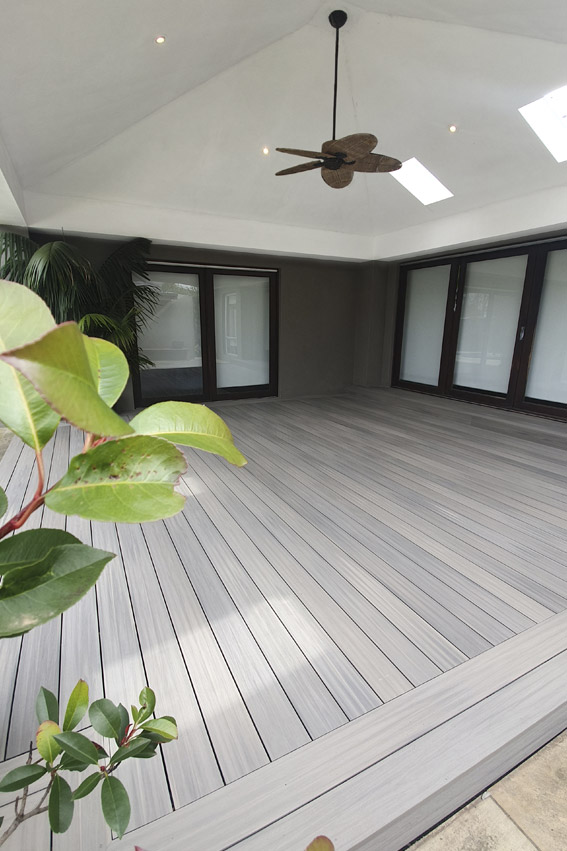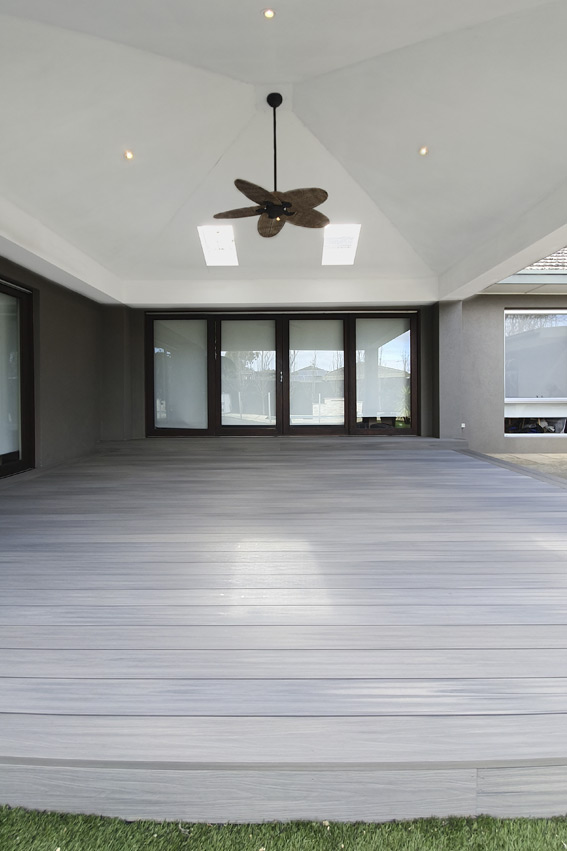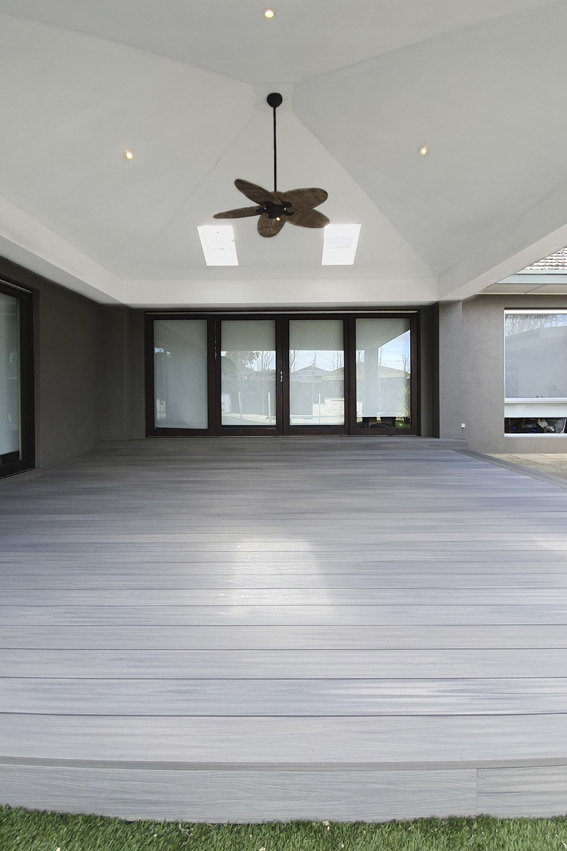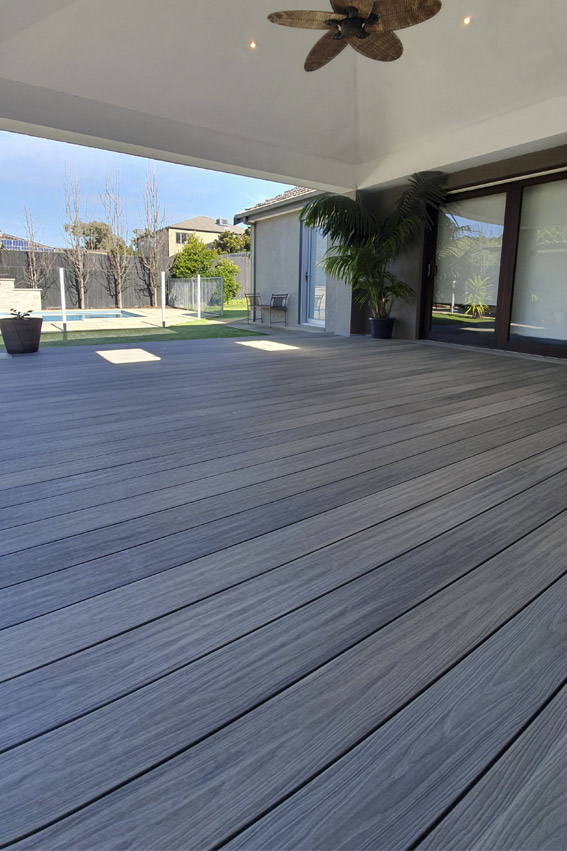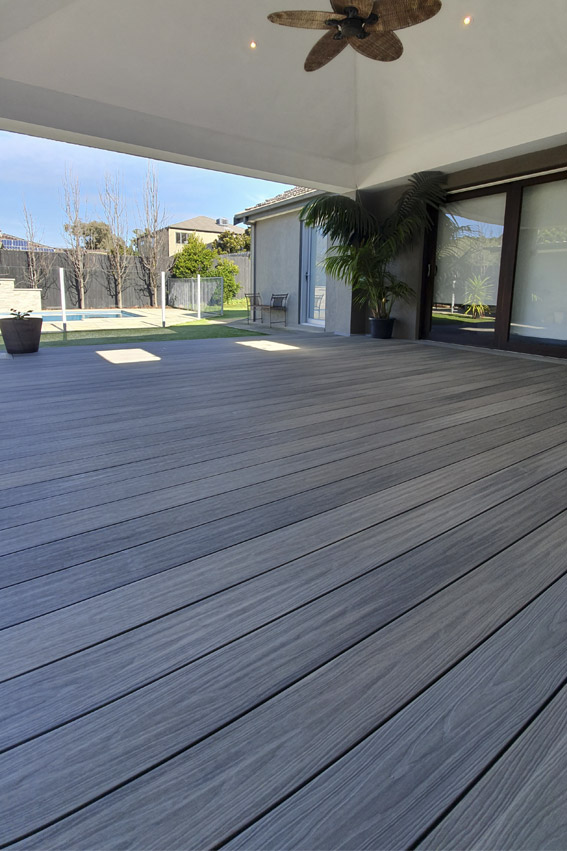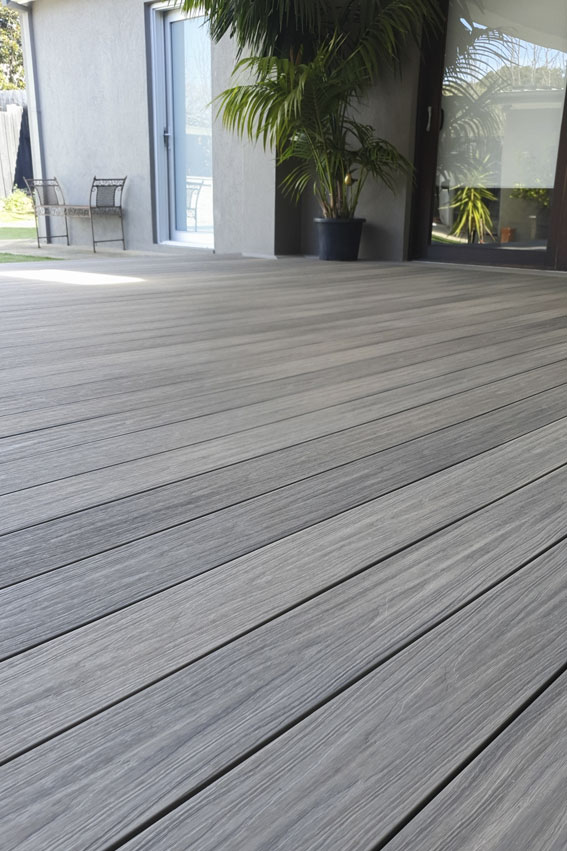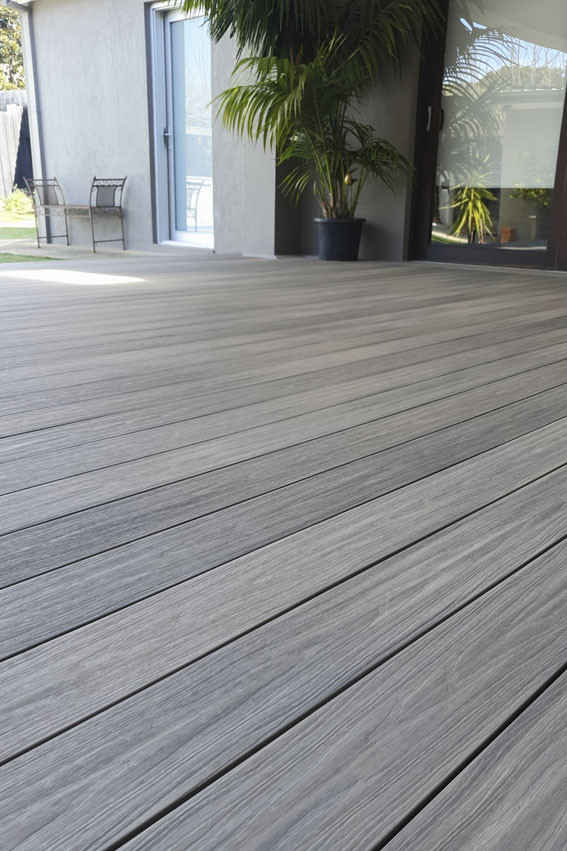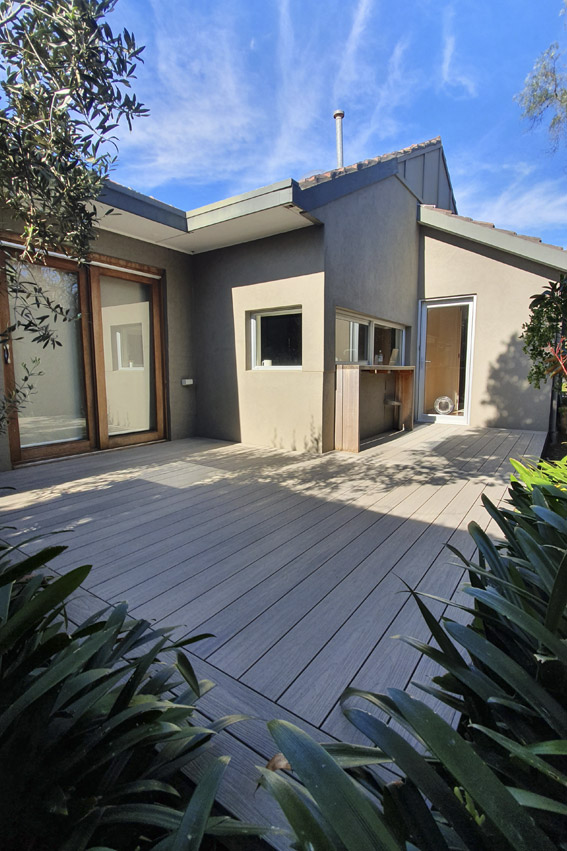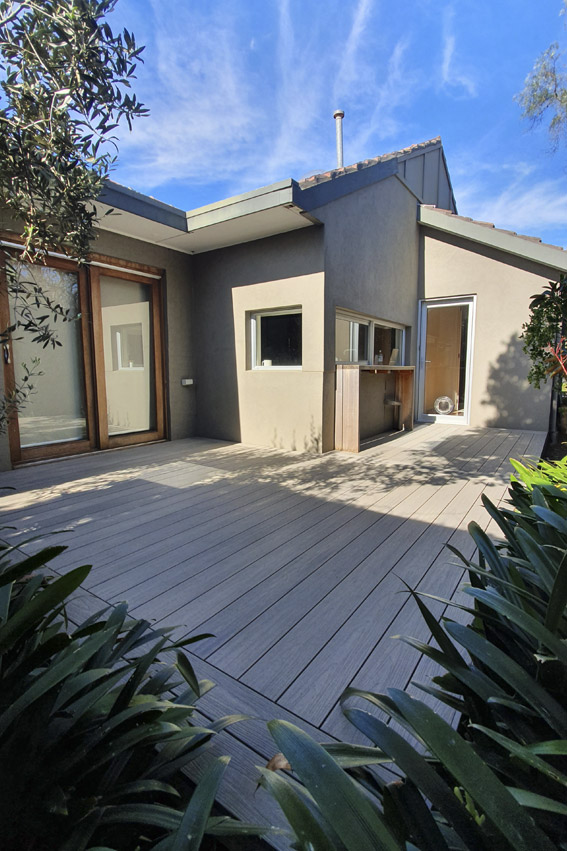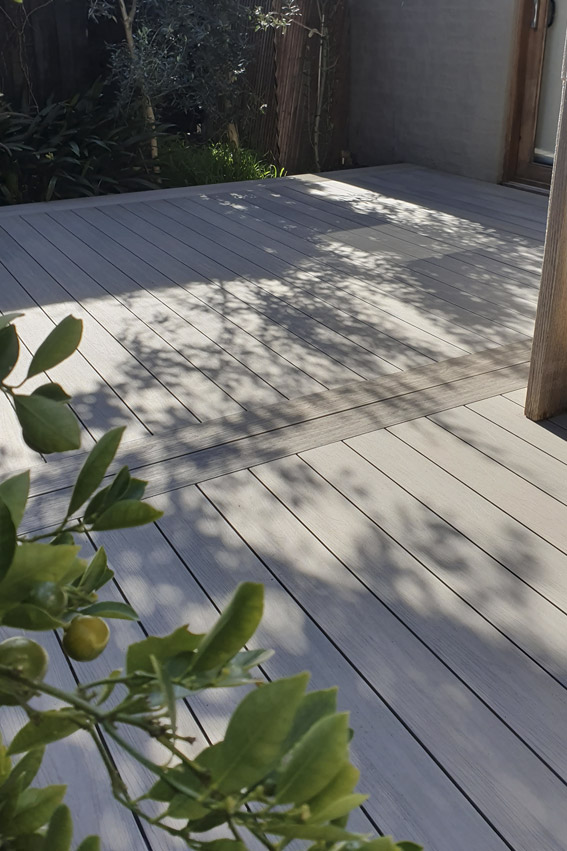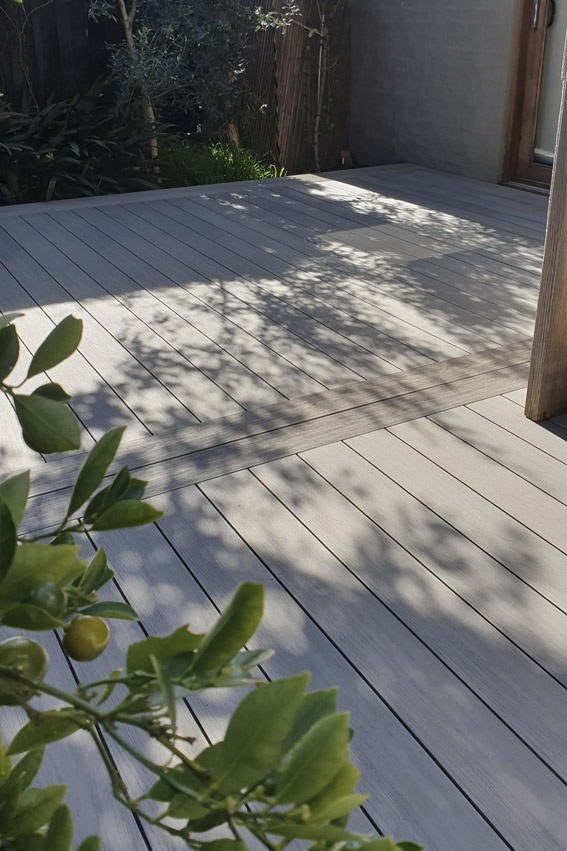 POLIWOOD DECKING DETAILS


Merryn chose to use two colours from the Poliwood range for her project. Tying in perfectly with existing timber details, Sandlewood proved to be the perfect colour choice for the front entry to Merryn's home. While the lighter 'Oldwood' helped to brighten-up her rear alfresco area and side deck.
It was a real joy for us to work with Merryn on her new decks. We're extremely proud of the end result and excited that Merryn and her family now have plenty of inviting outdoor spaces to live, play and entertain in.
Go to our website for more great information https://www.deckbuilder.net.au/
Or Contact Stephen 0408565561
.
LIKE TO LEARN MORE ABOUT OUR AMAZING RANGE OF COMPOSITE DECKING PRODUCTS?
After years of building composite decks we've found the ABSOLUTE BEST composite decking materials on offer to suit any budget. If you'd like to learn more about composite decking we'd LOVE to chat to you about your options.