EkoDeck Alternative Installations
For the purist it is Ekodeck not Ecodeck. Ekodeck is a known brand however there are so many great alternatives. Just some of the composite decking types are, Trexdeck, the excellent Woodevo decking, Millboard and the awesome Merbau decking. Furrthermore, we actually do timber decks. [shock horror]. Have a look on our website to see genuine decks built, likewise on how great they look. See the difference when a leading deck builder Melbourne makes.
GET A QUOTE ON A EKODECK ALTERNATIVE INSTALL
Leisure Decking are one of Melbourne's leading installers of composite decking products. Call Stephen today for a free quote. Or just to chat more about our range of timber and composite decking products. Approved installers for Ekodeck.
WHAT WE LIKE ABOUT EKODECK Alternatives
In much the way Modwood had become synonymous with "composite decking", Ekodeck Alternative decking materials are fast becoming part of the Australian vernacular. Partly due to it's wide availability through Leisure Decking in Melbourne. But also because they're building a solid reputation for making beautiful, functional decking products.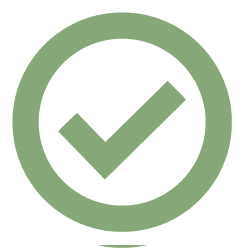 Great slip ratings at R10 & P5.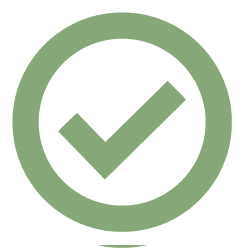 The colours look more natural than many competing products.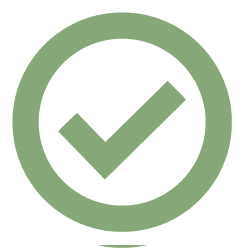 Solid warranty of "Up to 20-years".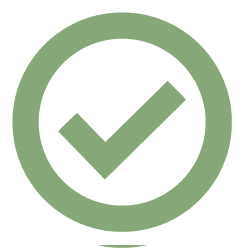 The capping/shell wraps completely around the boards.
is our Composite Decks & timber decks great Quality?
The team at Leisure Decking think so. The technology of our composite Designer series is comparable with other 'higher quality' composite decking boards that are on the market today. So if you like the look and feel of our range - then we have no hesitation in recommending and installing awesome composite decking products, which include timber deck products.
WE have lots of decking colours. One Series of decking boards alone have 6 great colours that are sure to compliment your home or business. They offer great tone variation, which helps the boards to look more natural and varied.