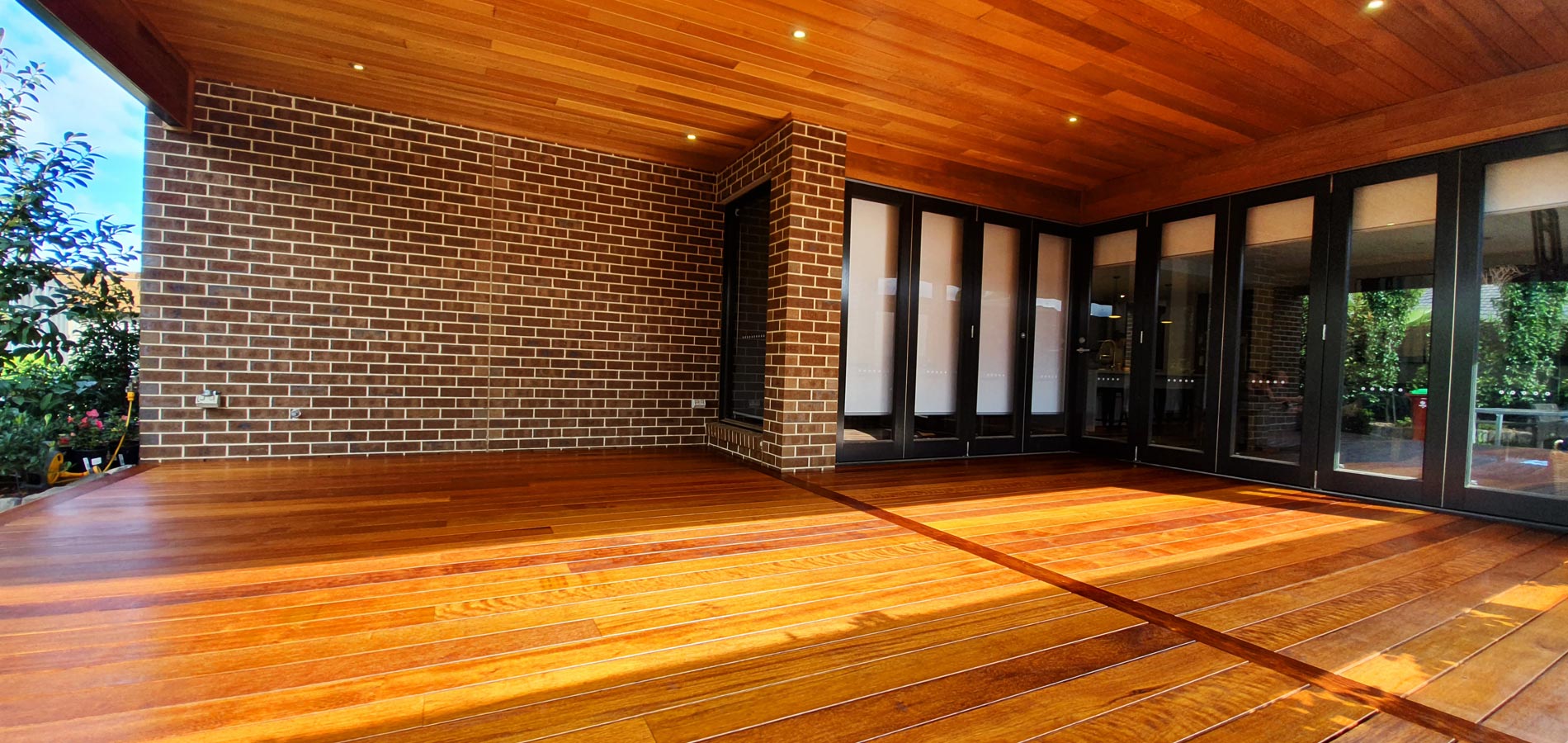 MERBAU MASTERPIECE
A WARM RECEPTION & INVITING ALFRESCO
Merbau Timber Decking
Berwick
For Jamie and his family, Merbau timber Decking was the 'natural choice' of decking material for their front entry porch and alfresco entertaining area.
Brick, render and glass provide clean lines and an up-to-date feel; but timber can really breathe much-needed life and warmth into a modern home.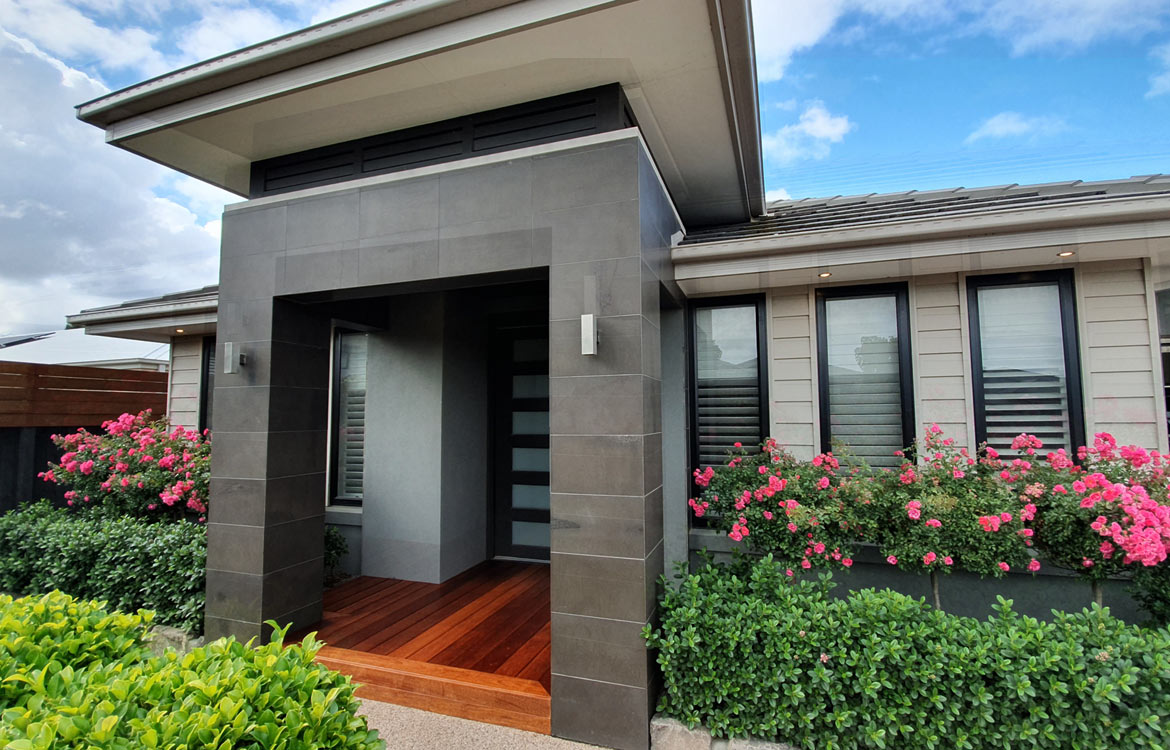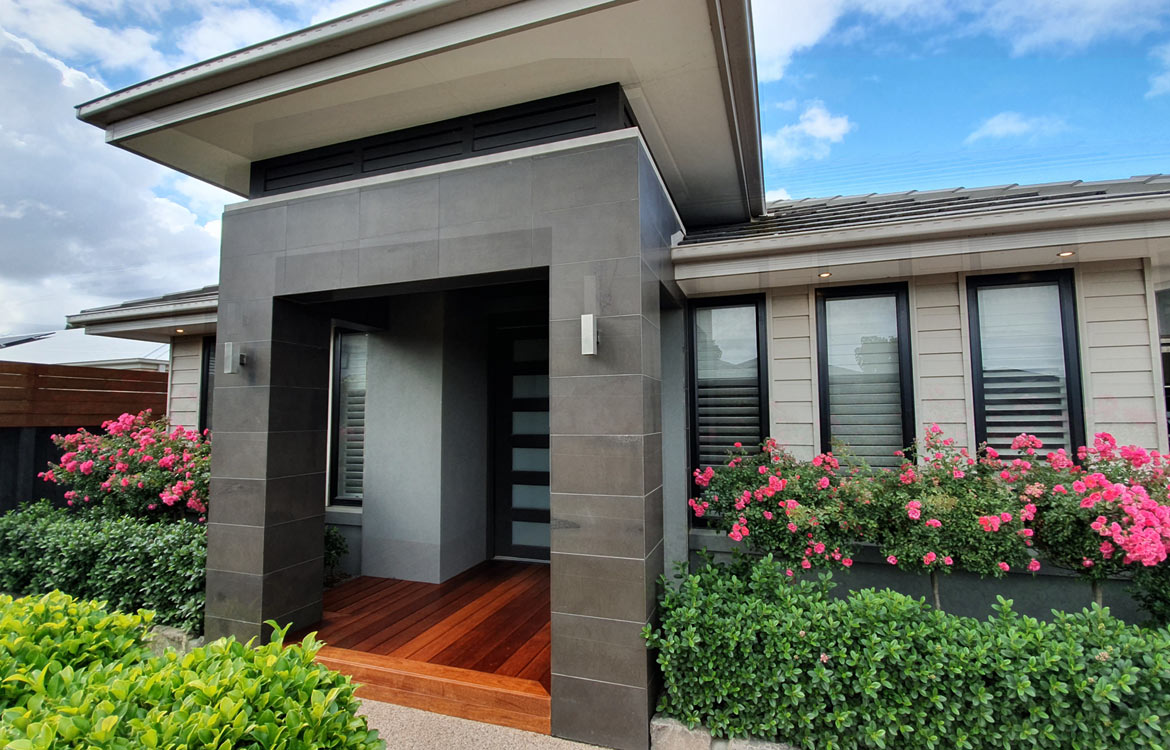 This family have put a lot of love and effort into creating a beautiful home and stunning gardens. Now, where there was once plain, uninviting concrete – merbau timber decking adds that extra charm and character that this house needed to become a home.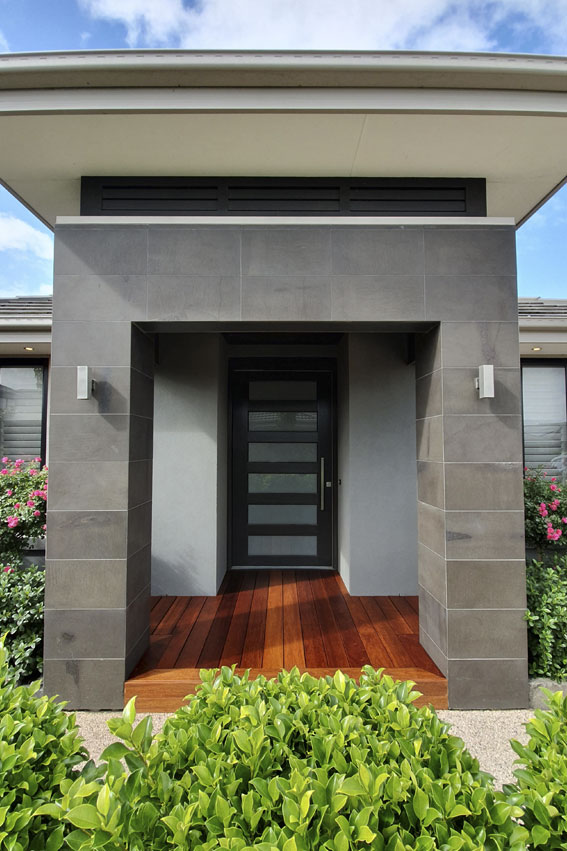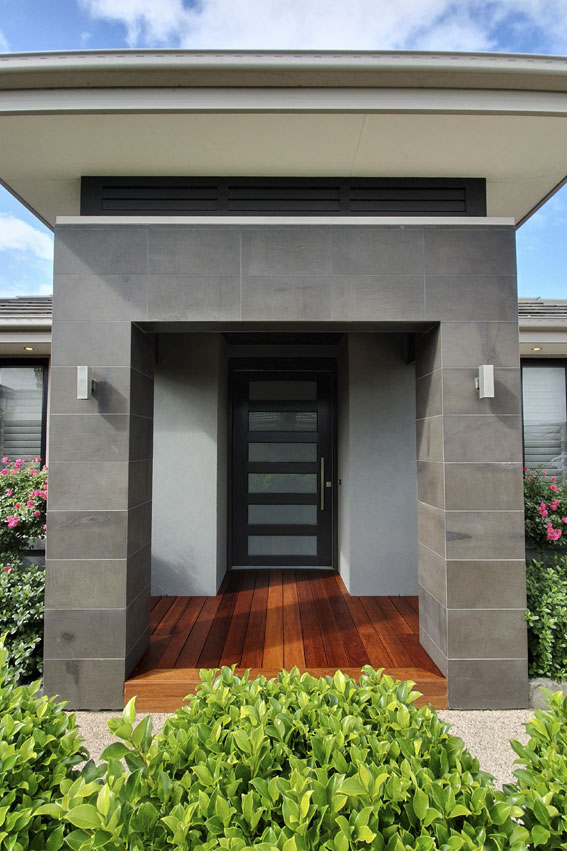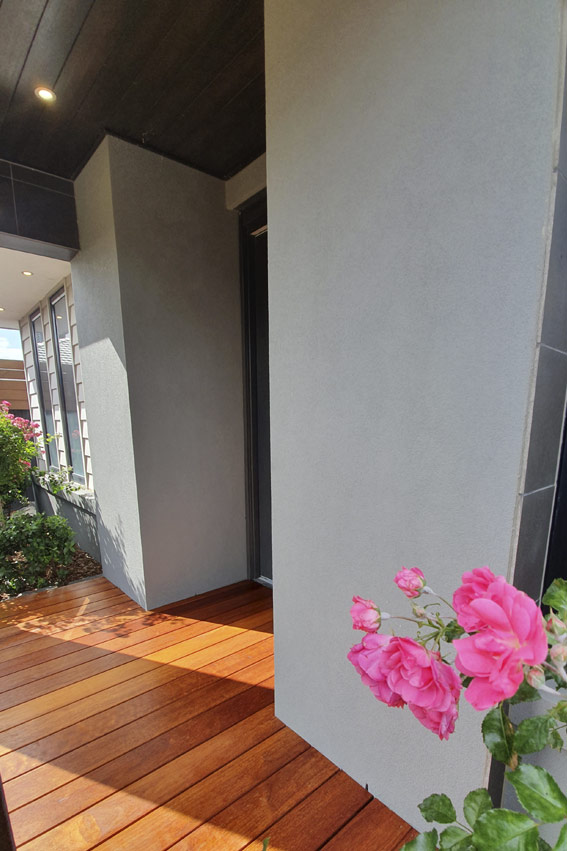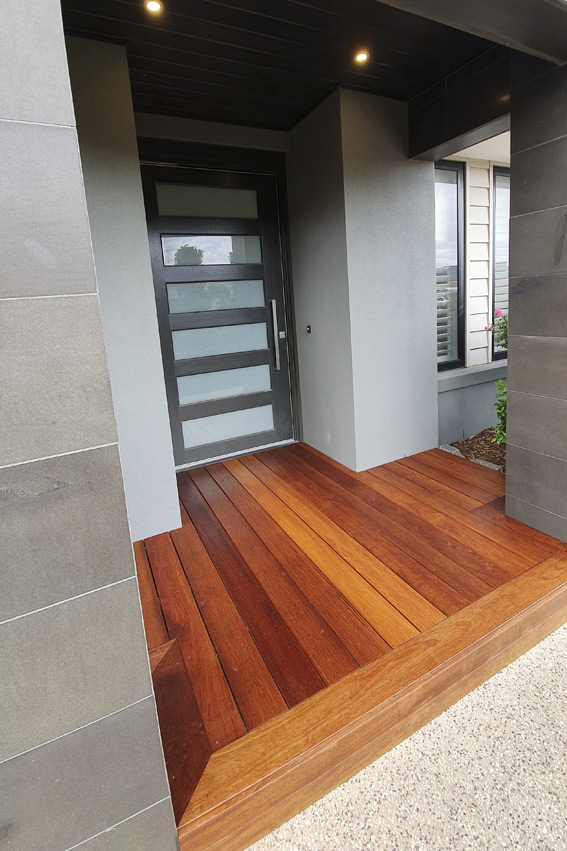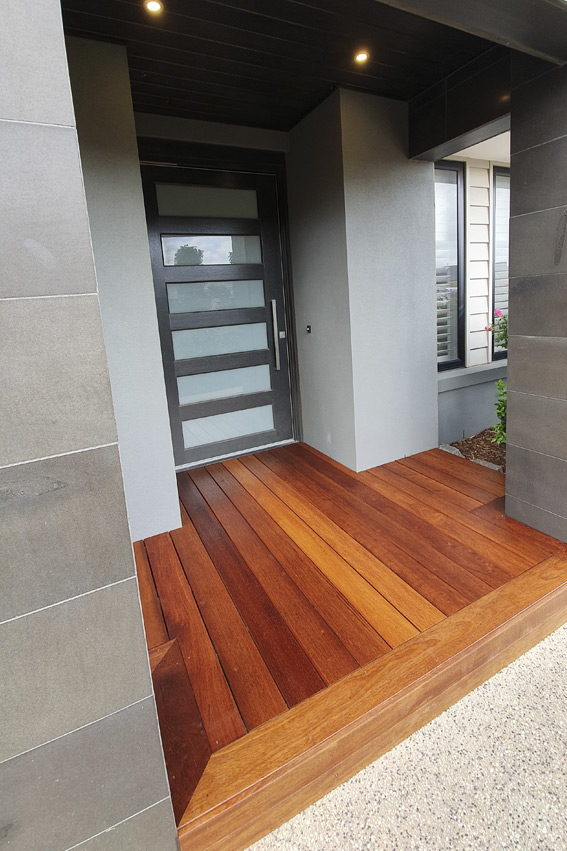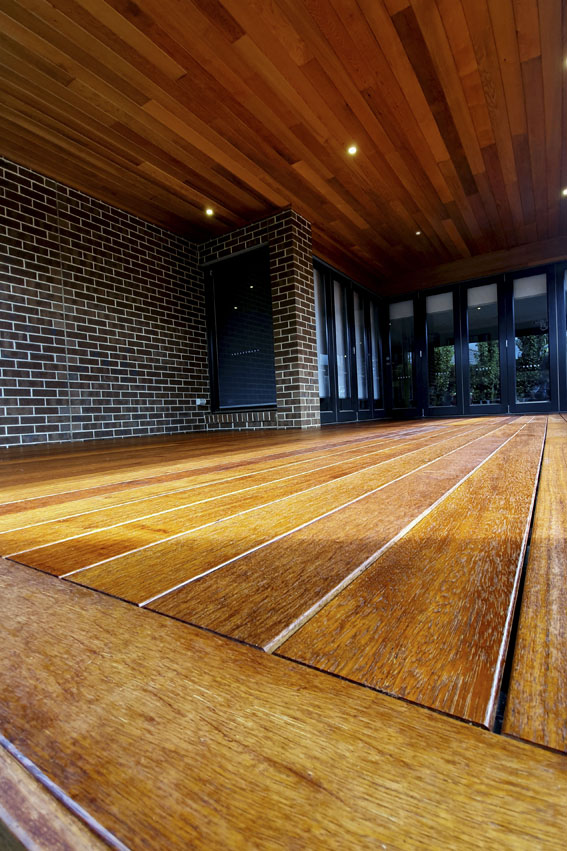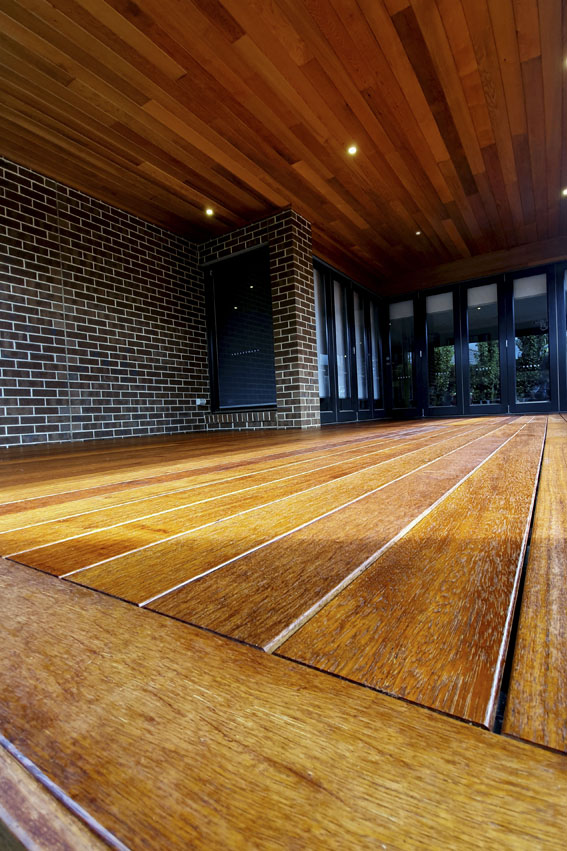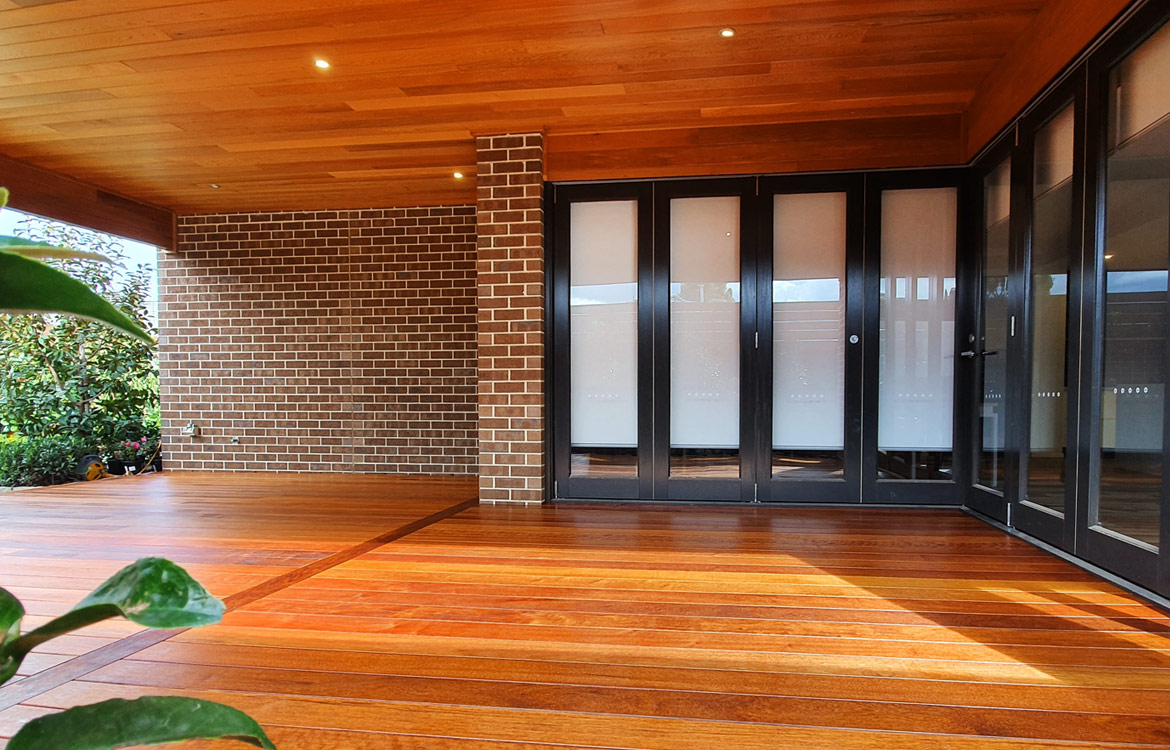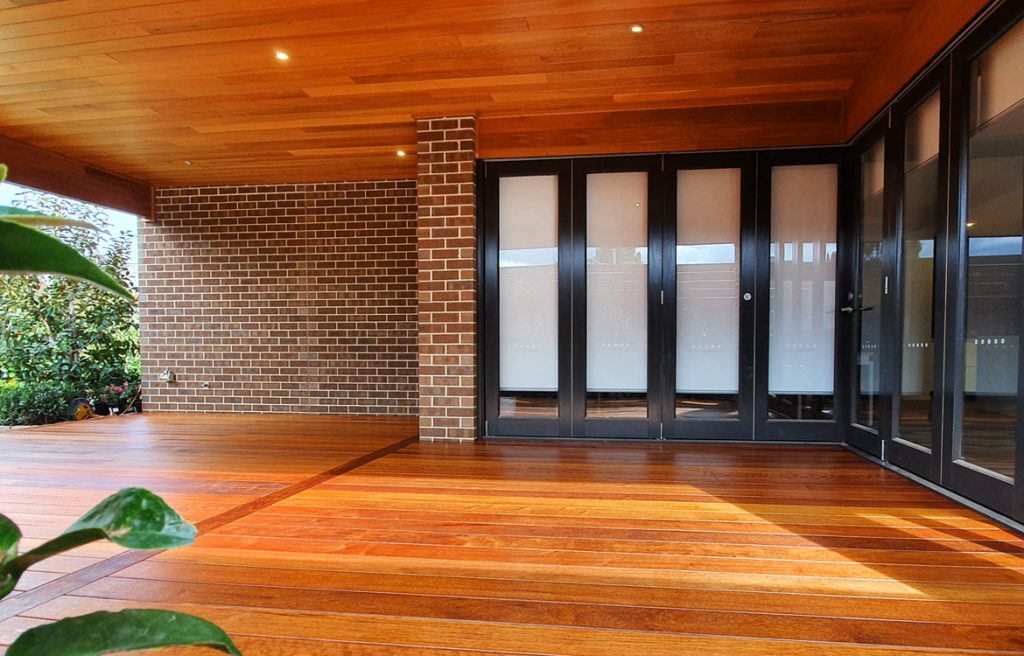 MERBAU DECKING DETAILS
Jamie chose to use premium merbau decking boards with hidden fixings. These decking boards have a groove on each side where fixing clips are placed. Allowing the screws to be placed in the spacings between the boards. Hidden from view.
Installed in much the same way as composite decking, hidden fixings provide the cleanest look for merbau decking. No nails or screws detracting from the beautiful timber.
Hidden fixings also limit the use of 'normal' screws in the build. Meaning that there's also less chance of boards splitting over time.
It was obvious to us how 'house proud' Jamie is. We could see the back-breaking efforts that have gone into their landscaping. And we feel honoured that we were entrusted with this final piece of the puzzle.
LOVE THE LOOK OF NATURAL TIMBER?
Nothing beats the look and feel of natural timber decking. Merbau can add extra life and warmth to any modern home, or charm and character to established properties. If you would like to learn more about timber decking, call Stephen today to chat about your options.