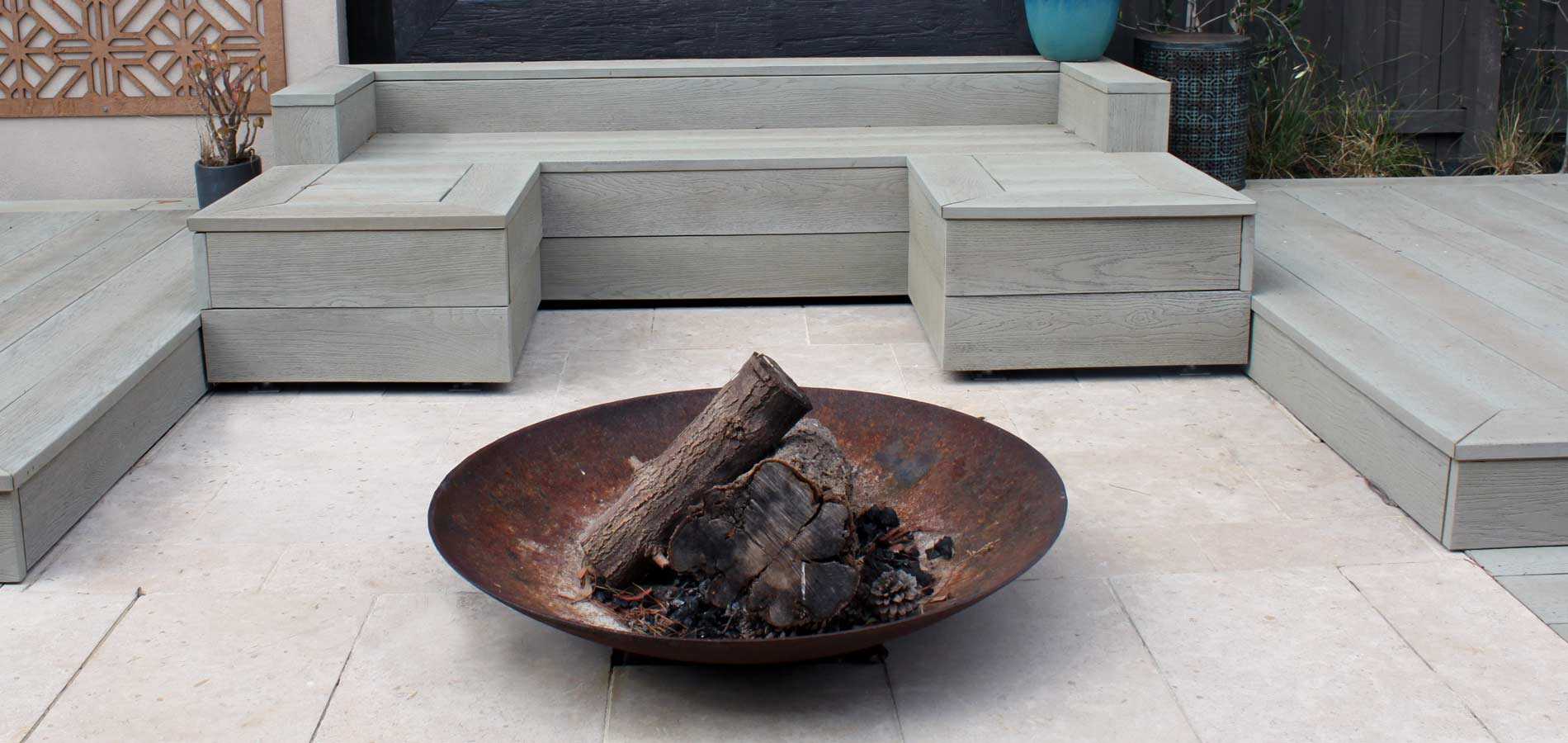 MILLBOARD MARVEL
LIMED OAK | NUNAWADING
Millboard, LIMED OAK DECK
NUNAWADING
This project was completed by the Leisure Decking team in Nunawading. In Melbourne's Eastern suburbs. The client has chosen a Millboard Decking Limed Oak board to finish their deck. We love the huge variations and beautiful texture of Millboard decks. It takes some specialist knowledge and a great deal of care to install, but the results speak for themselves!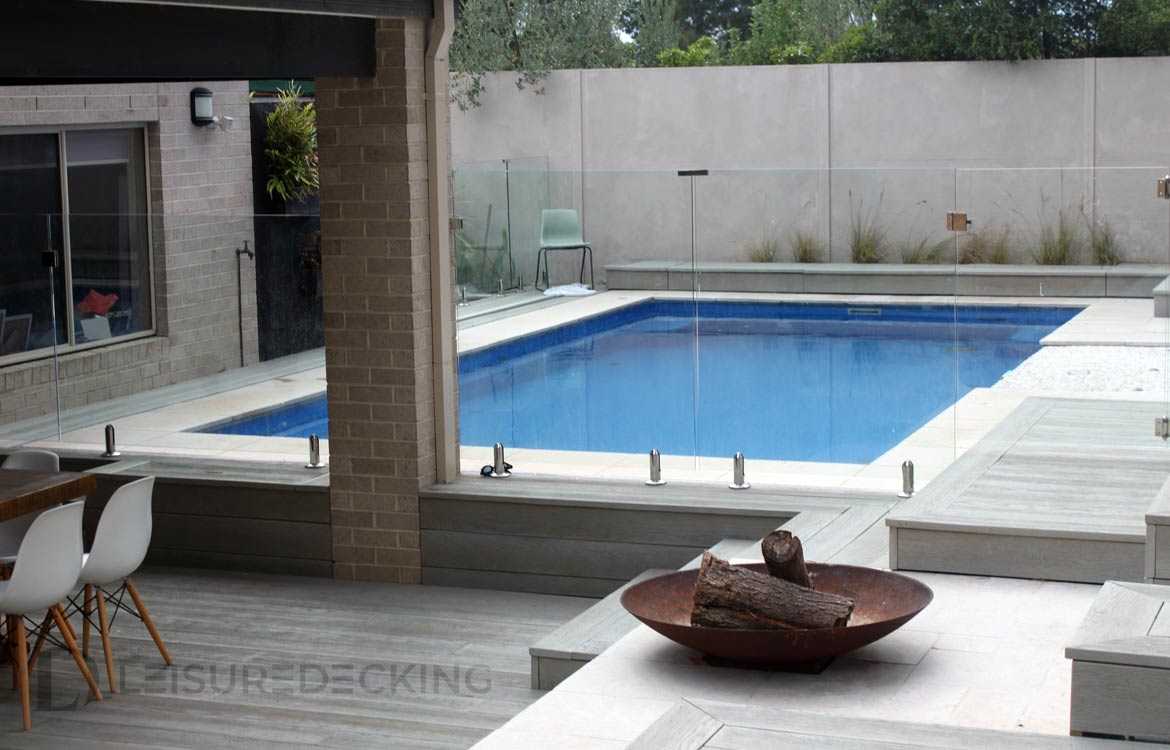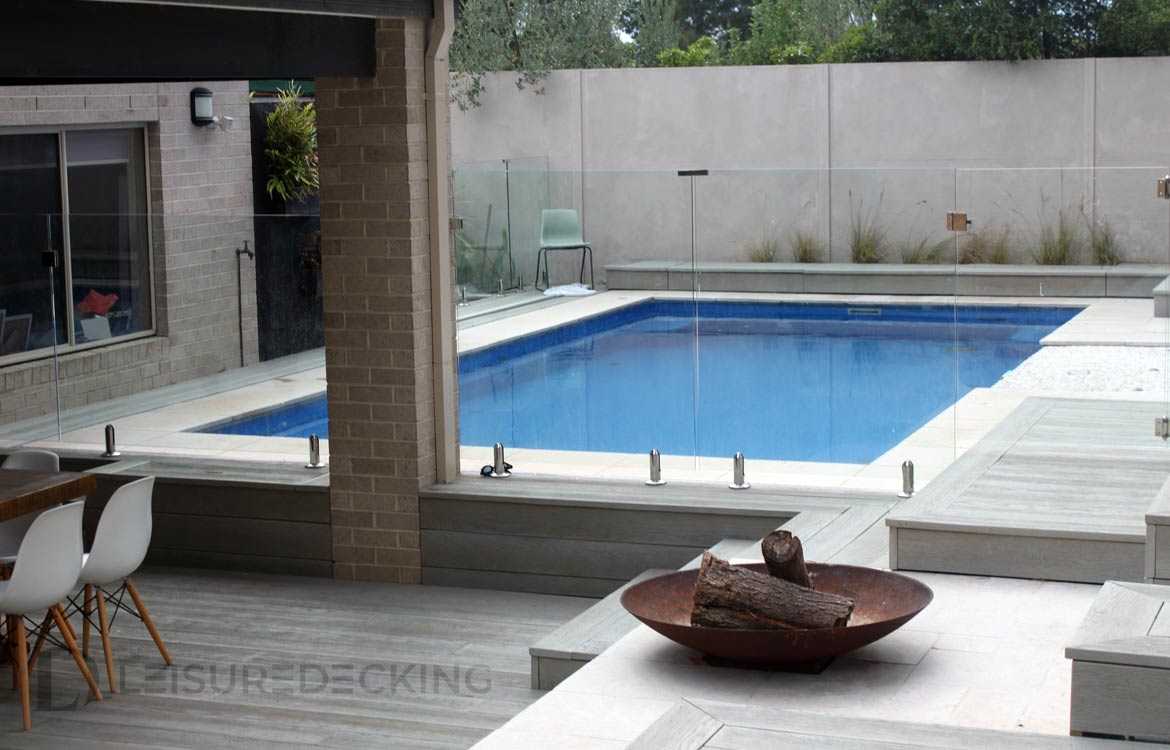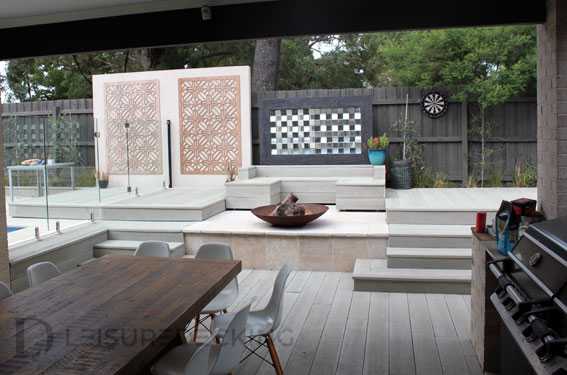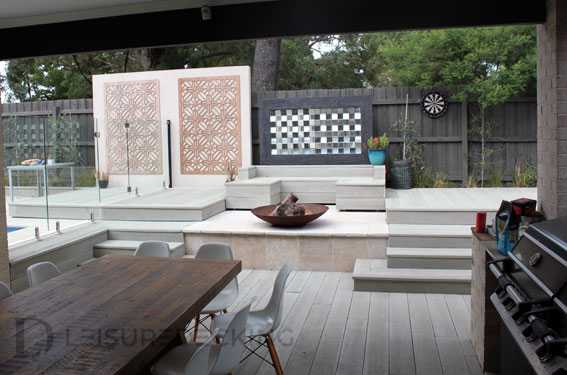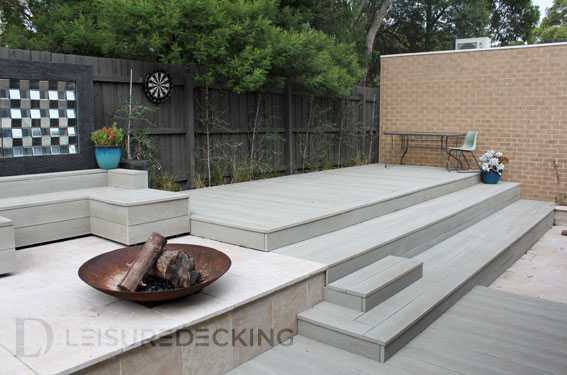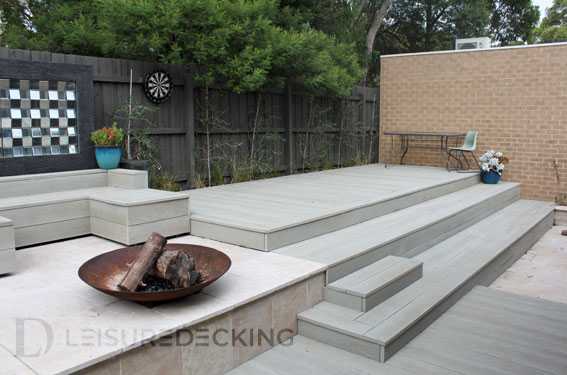 "Stephen is a crafts-person and takes his work very seriously. The result is a beautifully finished deck. He's a lovely guy and a pleasure to deal with from Go to Whoa…"
– Marty Holt, Nunawading VIC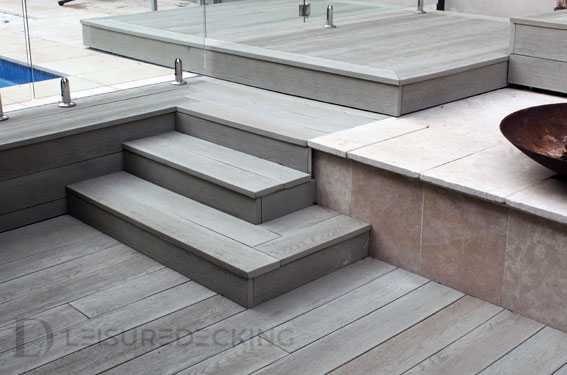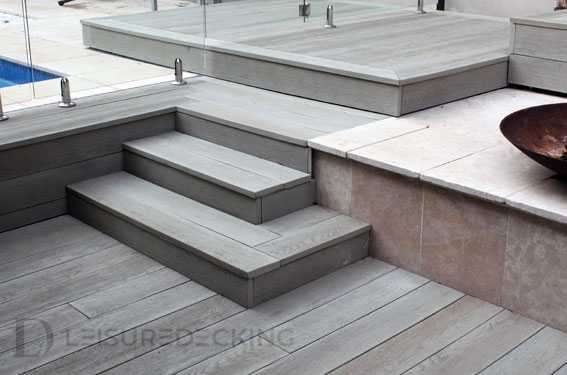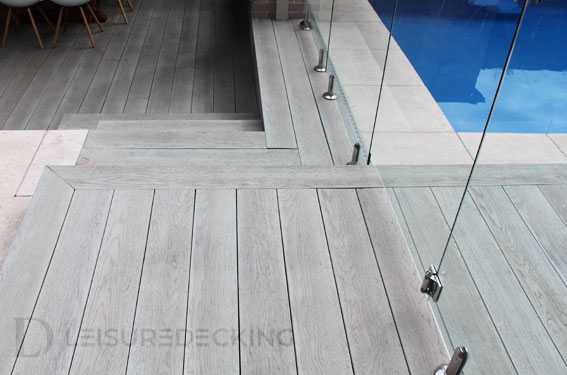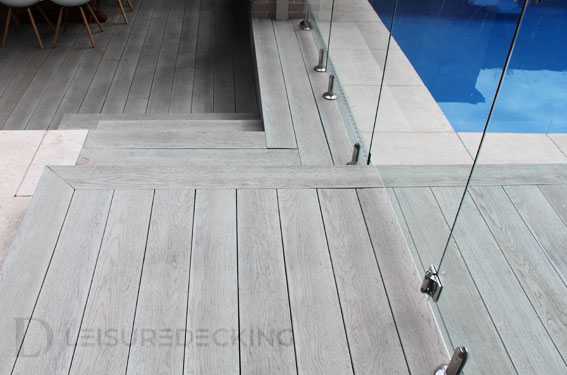 MILLBOARD DECKING DETAILS


This new deck was built using premium Millboard Composite decking in 'Limed Oak' finish. Millboard decking comes with a 30 year warranty and a variety of colours and textures that are indiscernible from natural timber.
LOVE THIS MILLBOARD MARVEL?
Millboard composite decking is the absolute benchmark when it comes to achieving the natural look and feel of timber. The boards are extremely varied and have a great deal of character. With plenty of finishing options and a 30 year warranty, you will fall in love with Millboard just like we have! If you would like to know more and see some samples, call Stephen today.